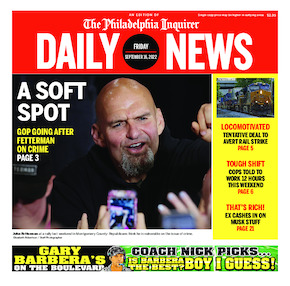 Ba-daba-daba Obomba! From John Baer (one of the "other folks," a moderate and not a liberal):
I SUPPOSE HE could have pledged to forego summer vacation on Martha's Vineyard and promise instead to take Michelle and the girls down to the Florida Panhandle.
At least then people might have gotten something out of last night's speech - which I thought was your basic bomb.