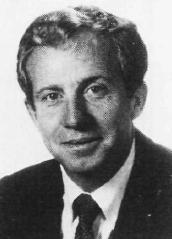 A GOP congressman from Missouri seeking a promotion to the U.S. Senate caused a coast-to-coast firestorm yesterday when he said in a TV interview that it's "really rare" for women to become pregnant when they are raped.
Rep. Todd Akin -- whose race against incumbent Democratic Sen. Claire McCaskill is key to Republican hopes of taking back the Senate, added: "If it's a legitimate rape, the female body has ways to try to shut that whole thing down."
So is that the stupidest a U.S. politician has ever said?