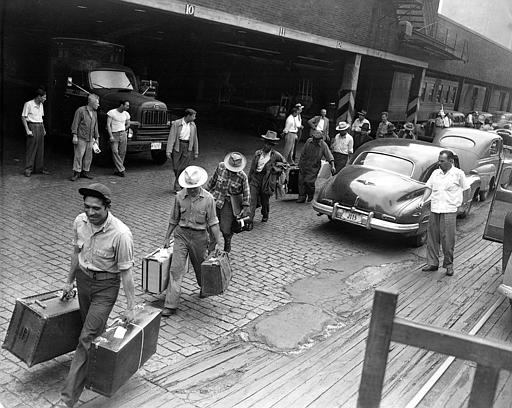 The news cycle in the 2012 presidential race seems down to about 2-3 hours. Indeed, harmful as it was to his broader effort, Mitt Romney might have been relieved to issue his tax returns this morning if for no other reason than this: It took the focus off what I thought was a major blunder in the Monday night debate that was televised on NBC.
I'm talking about this:
ROMNEY: Well, the answer is self-deportation, which is people decide they can do better by going home because they can`t find work here because they don`t have legal documentation to allow them to work here. And so we`re not going to round people up.