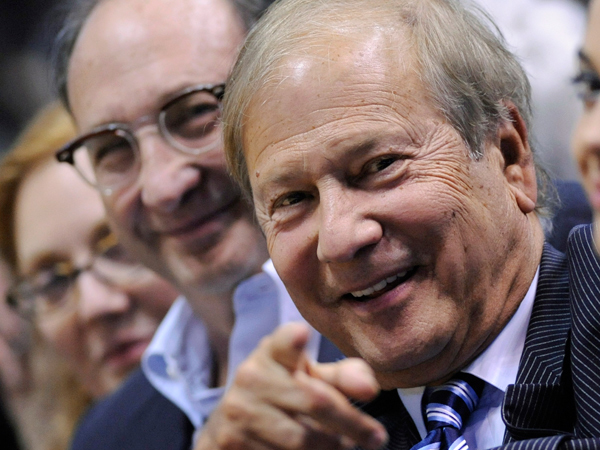 Lewis Katz (with Daily News co-owner Gerry Lenfest) on the future of journalism in Philadelphia:
As local people fortunate enough to now be owners of important media, we are determined to ensure that our team of award-winning journalists provides you with the most comprehensive reporting in the Philadelphia region. Our readers expect this and deserve it. Marketers expect this, too, and we certainly will help them by being an advertising medium that shoppers respond to.
In the days ahead, you can expect to see a new level of ambition and journalism excellence. We won't waver for a moment to document the region's ills where we find them - but we will also celebrate our many successes with stories that delight and lighten the day with both humor and joy.