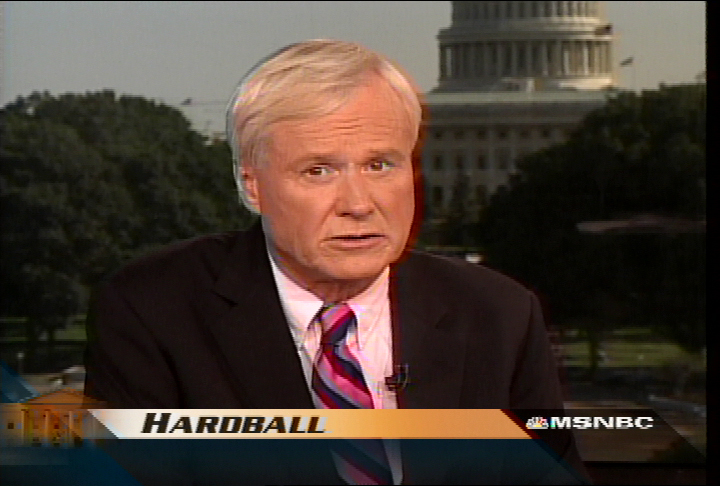 This has to be the least surprising political story of 2009: MSNBC "Hardball" host Chris Matthews is headed back to the bench, bat in hand, and won't be hitting in the race for Sen. Arlen Specter's seat next year.
So if not Matthews, then who? As I've written here earlier, I'd love to see Bucks County congressman Patrick Murphy make the leap, although I think that other Democratic military guy, Joe Sestak in Delaware County, is more ambitious and more likely to run. Sestak would have two pluses: He's an ex-admiral in very pro-veteran state, and he has a base in the critical Philly suburbs. But he's also said to be the boss from hell and doesn't have much of a track record yet as a lawmaker.
But I think Specter, even at age 80 next November, will be the overwhelming favorite for a sixth term, unless...
People like Rick Santorum are right (!) and Specter's real fight is with a true conservative in a GOP primary. There's certainly evidence that Spector is already drifting to the right, or....
...Pennsylvania, after voting for Gore, Kerry and Obama (and Rendell and Casey) is becoming such a blue state that even a centrist long-time incumbent like Specter can't win anymore with an (R) after his name. That would be a big development, for 2010 and beyond.