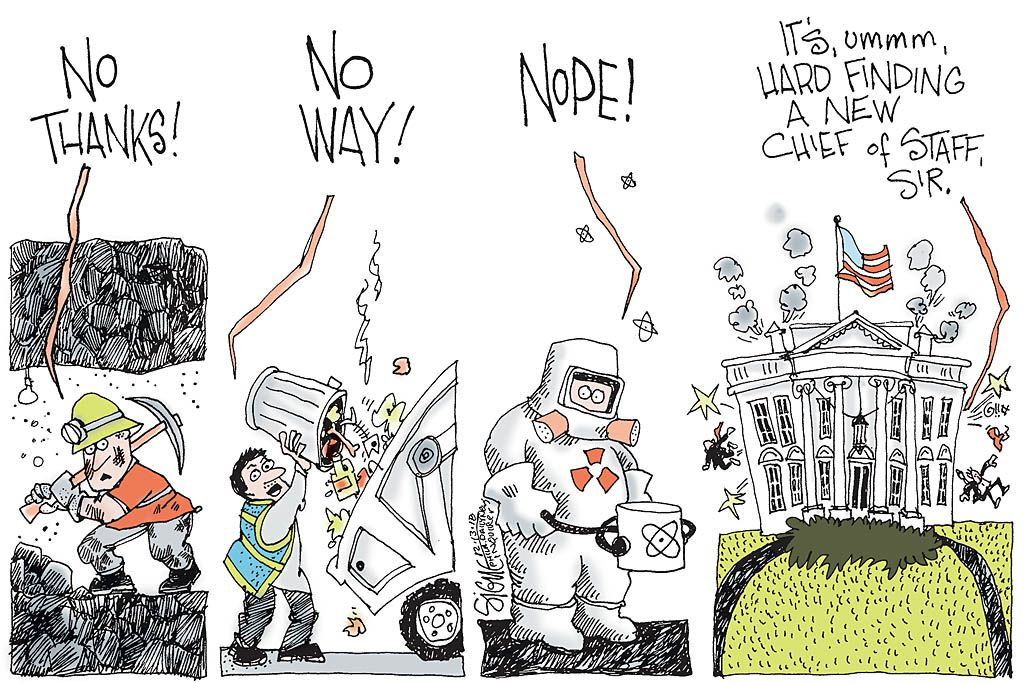 Hillary Clinton wasn't the only woman who won big. If the Daily News covered itself like the good tabloid that it is, today's headline would be "Girls Gone Wild!"
1) My upper-middle-big boss and Attytood patron Wendy Warren is moving on, but not that far. One of two assistant managing editors here at the Daily News, Wendy is the new editor of Philly.com, and is also now a heartbeat away from the presidency, as the veep over at the Internet site for both the Daily News and the Inquirer:
Her online initiatives, in particular, demonstrated her enviable ability to work with a myriad of personalities and institutions to both produce and maintain must-read work.

Collaborating with two other institutional partners, she almost single-handedly gave birth to and nurtured the Next Mayor web site, and, most recently, served as a key editor working with both newsrooms and Philly.com to launch the very successful political page.
It's a perfect fit -- she's one journalist who really gets what news organizations need to do to survive in the 21st Century, and now she'll be fighting that battle on the front lines. She was an early ally for Attytood when others in the newsroom were hesitant to plunge into the Internet, and also a co-organizer of our "Norgs" get-together in 2006 that linked up Philadelphia reporters and editors with bloggers to start a conservation that continues to this day. I'm very happy for her, and that I'll still be working with her in a new capacity, hopefully for a very long time.
2) Prominent FOA Signe Wilkinson (her latest work is atop this post) has won an top cartooning award, named after a great American. It hasn't been officially announced, but this email was sent to Daily News staffers today:
Signe Wilkinson was just informed by the Robert F. Kennedy Memorial Organization (in the person of Ethel Kennedy) that her cartoons have won the RFK Award...The Robert F. Kennedy Journalism Award honors the outstanding reporting of the lives and strife of disadvantaged people throughout the world. Known as the "Poor People's Pulitzers" within the press arena, these award recipients have brought to light issues spanning from child abuse and juvenile crime to discriminatory banking practices and prejudice against AIDS victims.
Well-deserved!
3) Kudos to another newsroom FOA, editorial board member and blogger Flavia Colgan, who started a major new gig doing stories for the CBS "The Early Show." Her first piece is on a young Philadelphia icon, Timmy Kelly. Congratulations.