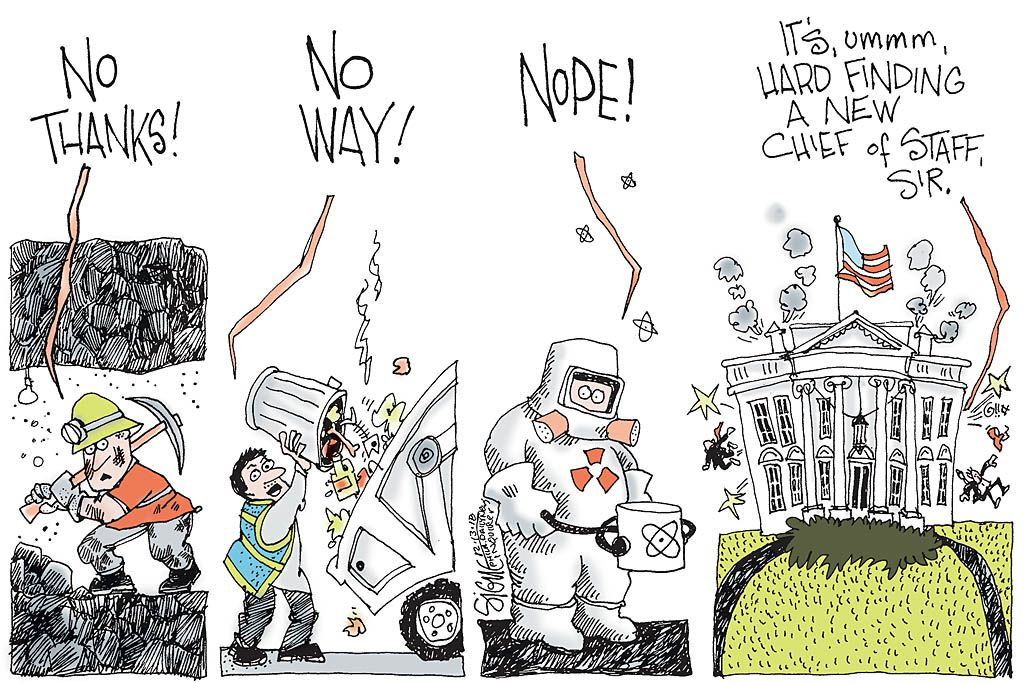 Hillary Clinton wasn't the only woman who won big. If the Daily News covered itself like the good tabloid that it is, today's headline would be "Girls Gone Wild!"
1) My upper-middle-big boss and Attytood patron Wendy Warren is moving on, but not that far. One of two assistant managing editors here at the Daily News, Wendy is the new editor of Philly.com, and is also now a heartbeat away from the presidency, as the veep over at the Internet site for both the Daily News and the Inquirer:
Her online initiatives, in particular, demonstrated her enviable ability to work with a myriad of personalities and institutions to both produce and maintain must-read work.

Collaborating with two other institutional partners, she almost single-handedly gave birth to and nurtured the Next Mayor web site, and, most recently, served as a key editor working with both newsrooms and Philly.com to launch the very successful political page.