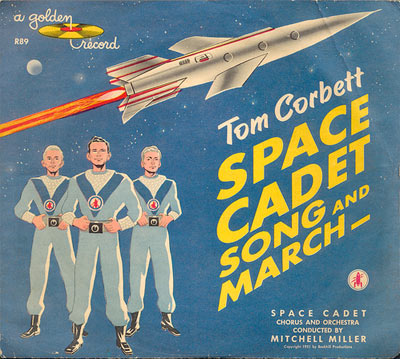 If Tom Corbett isn't a space cadet, then whoever gives him political advice must be. Now, you can argue about the rightness or wrongness of this, but no matter what your politics are, you have to agree that for most of America's history, this was a fact of life: A successful governor was one who had a knack from extracting as many dollars as possible out of Washington.
Last year, Tom Corbett had an opportunity to bring home a gigantic slab of bacon by simply following the lead of 25 other states and expanding Medicaid. Not only would it have made life better for tens of thousands of his constituents -- something that you'd think would appeal to a governor of a large state -- but more people getting more health care would create more jobs, at some of Corbett's favorite employers like the University of Pittsburgh Medical Center. Instead, he came up with a Rube Goldberg plan that insures far fewer people, taking effect a year later -- maybe because he actually thought he would "run against Obamacare" this fall, or maybe because he feared a stronger GOP primary challenger.
You'll never believe what happened next (spoiler alert: actually you will):
Pennsylvania is eligible to receive new federal funding to pay for health care through the Medicaid program. Do you think the Pennsylvania state government should accept this federal funding to expand Medicaid coverage, or not?