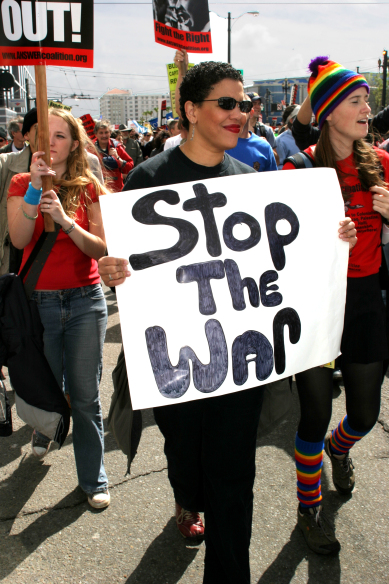 It seems like it was just yesterday that we were talking here about the movie "Zero Dark Thirty" and how America has some unresolved issues with torture. OK, actually it was Sunday -- but my point quite simply was that as long as the United States and its leaders (not to mention Hollywood) seem conflicted about the immoral practices unleashed during the Bush-Cheney years, America will never fully get out the human stain that is torture.
But also this: When we debate the torture issue, we tend to focus on the practice of waterboarding several high-level suspects. But the unholy practices let loose to preserve a national-security state run amok were much broader, from the horrors of Abu Ghraib and the prisoner deaths at Bagram to our current undeclared drone wars.
The word is that President Obama banned torture. So what are we to make of this?