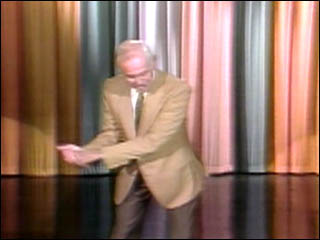 It was so hot...that 2010 may just be the hottest year on record.
Wait, that's not a joke:
It was the hottest April on record in the NASA dataset. More significantly, following fast on the heels of the hottest March and hottest Jan-Feb-March on record, it's also the hottest Jan-Feb-March-April on record [click on figure to enlarge].
The record temperatures we're seeing now are especially impressive because we've been in "the deepest solar minimum in nearly a century." It now appears to be over. It's just hard to stop the march of manmade global warming, well, other than by reducing greenhouse gas emissions, that is.
Most significantly, NASA's March prediction has come true: "It is nearly certain that a new record 12-month global temperature will be set in 2010.″
Of course, it's been hard to keep a focus on the long-term with giant plumes of oil racing across the Gulf of Mexico. There's been a lot of talk about the climate deniers but at this point we need to focus on the climate delayers...like Lindsey Graham....or Barack Obama.