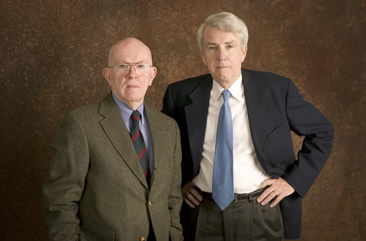 Read this. and tell me if you agree that it nails the political situation in America right at this moment:
Worried that you're falling behind, not living as well as you once did? Or expected to?

That you're going to have to work extra hours, or take a second job, just to stay even with your bills?

That the company you've worked for all these years may dump you for a younger person?

Or that the pension you've been promised may not be there when you retire?

Worried, if you're on the bottom rung of the economic ladder, that you'll never see a middle-class lifestyle?

Or, if you're a single parent or part of a young working family, that you'll never be able to save enough to buy a home?

That you're paying more than your fair share of taxes?

Worried that the people who represent you in Congress are taking care of themselves and their friends at your expense?
You're right.