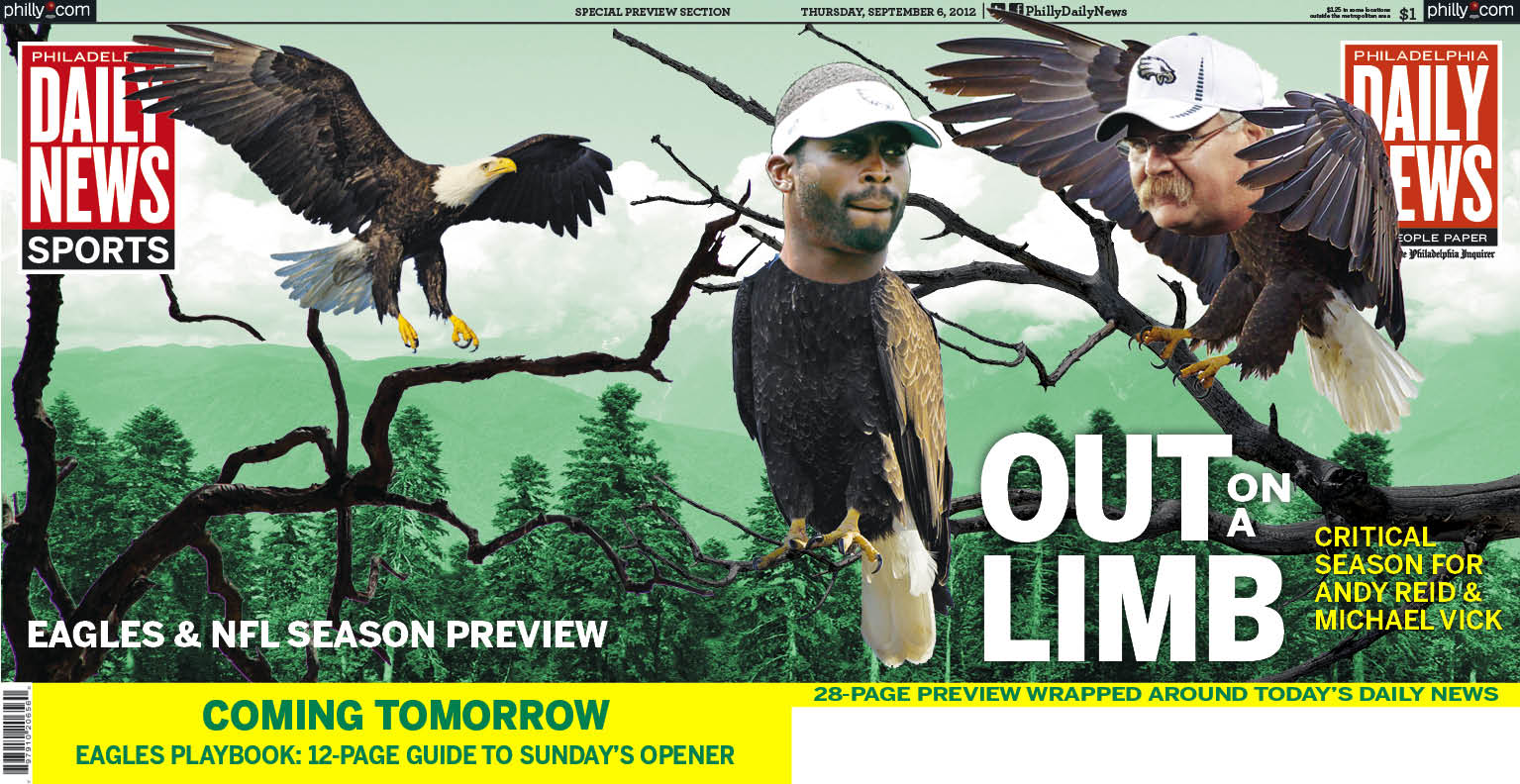 One word says it all.
(Like Obama, I'd definitely like to see a new economic stimulus package in the off-season, with big-ticket spending on a new closer and maybe another starter. So what if it bankrupts future generations of Phillies -- Reagan proved that deficits don't matter.)
Meanwhile, in 2009,the Phillies are very much alive. Any other team, you'd probably give a 10, 15 percent chance of coming back in the Bronx, in a $1.5 billion plastic replica of baseball's most hallowed ground. These guys, I'd say, are a 50-50 shot to pull off a miracle. And the above-pictured Charlie Manuel will be rightly hailed as a genius if they do; the Phillies have essentially played the baseball version of "rope-a-dope" here by hanging back and saving their best pitching matchups for Game 5 -- you knew they'd get to A.J. Burnett eventually -- and Game 6, where I very much like Pedro over a tired Andy Pettite or a guy the Phillies would absolutely destroy, mediocre right-hander Chad Gaudin. That leaves Game 7, and a horrible mess thanks to the Cole Hamels psychodrama. Either way, brace youself for a week that Philadelphia will be talking about for a long, long time.