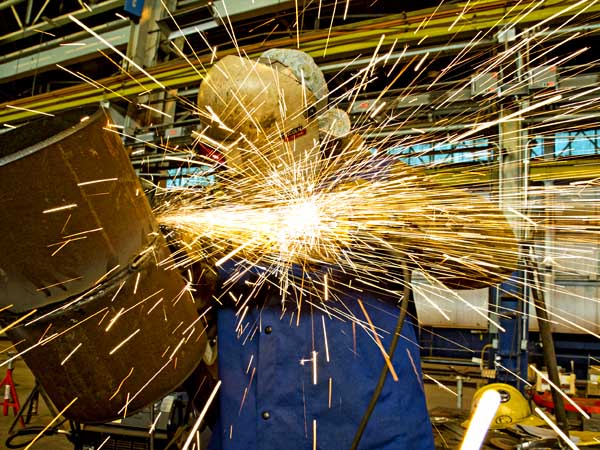 It was only 10 weeks ago that I wrote a story for the Daily News headined "Pa. Fracking Boom Goes Bust." To me, the evidence was clear: The number of new wells was down 50 percemt, hiring had slowed, motel rooms were vacant, but some industry leaders were apopletic. A couple of them wrote letters to the editor attacking me. No one else was reporting this!
Until yesterday's Philadelphia Inquirer:
WILLIAMSPORT, Pa. - The Marcellus Shale industry, which arrived in this northern Pennsylvania city five years ago and turned Williamsport into the seventh-fastest-growing area in the nation, appears to have lost some momentum.