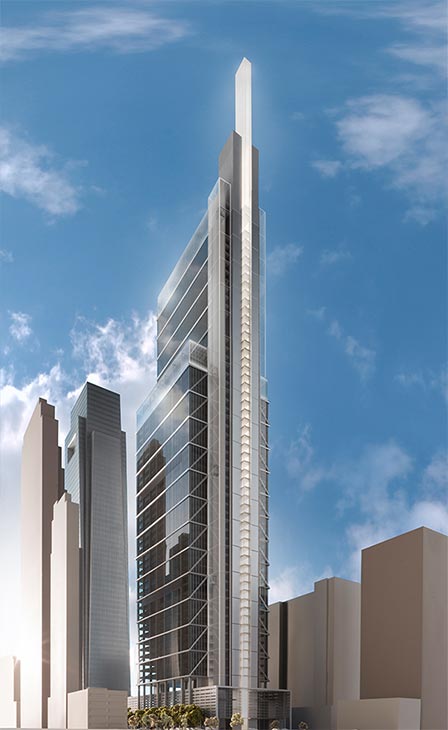 The act of fighting political corruption is a little like the bird flu. There's a frenzy of hysteria every 10 years or so, and then there's a vaccine or something and it all goes away. The Watergate-Abscam ("American Hustle") era of the mid-to-late 1970s, New York City's mob and corruption scandals of the mid-1980s, the Clinton fundraising scandals of the mid-1990s, the bug at Philadelphia City Hall in the mid-2000s. Now in 2014, indictments are the new black -- the ex-governor of Virginia, a conservative pundit who made a movie attacking Obama and got nailed by Obama's Justice Department (I'm sure no one will find that suspicious), and now New Jersey Sen. Bob Menendez is being investigated for the umpteenth time.
Try to get your arms around Chris Christie. For four years, the New Jersey governor and his aides bullied critics and rewarded their friends and it was not at all a secret...just nobody cared. Until they did something so over-the-top crazy that it was impossible to ignore. Now all those other things that were hiding in plain sight -- the mismanagement of Sandy relief funds, including abusing some of it to help boost his own re-election -- is suddenly the stuff of FBI investigations.
I used to be a huge fan of corruption prosecutions -- that's faded a bit over time as I've watched the way that prosecutors abuse their power almost as much as the sleazy power-drunk pols they're going after. Truth be told, we've been throwing politicians in jail -- during these occasional feeding frenzies, anyway -- since the Middle Ages, and corruption is still with us.