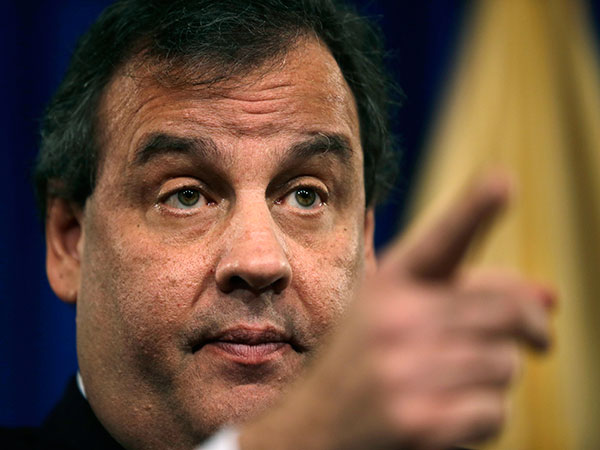 The great thing about political scandals -- and pretty much everybody in politics, Democrat or Republican, has scandals -- is that they cause all kinds of stuff to get looked at in a new, and usually proper, light. (For example, I story that I wrote in the year 2000 about corruption at the Philadelphia airport after John Street became mayor was completely ignored...until the FBI planted a bug in Street's office in 2003.) So it goes now for New Jersey's Chris Christie, whose George Washington Bridge scandal hasn't only attracted interest now from the U.S. attorney and the FBI but has reporters combing through every untoward thing that happened in the Garden State since 2010. There's a lot to see!
Michael Powell of the New York Times, who's one of the best journalists anywhere (we worked together at New York Newsday in another lifetime), today reported one such story, and it happened right here in our backyard in South Jersey:
As it happens, those who dust for the governor's fingerprints have found another hardball example in southern New Jersey. The South Jersey Gas Company wants to thread a 22-mile-long pipeline through the heart of the Pinelands, a 1.1-million-acre protected expanse of scrub pines, gnarly oaks and yellow-brown river deltas.