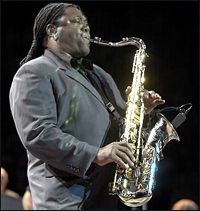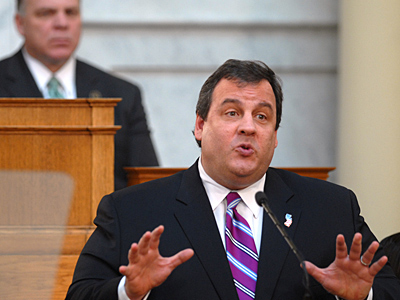 Actually Springsteen fanatic Chris Christie's first solo in Trenton is a downbeat number, a little bit like the end of Thunder Road. Of course, it may be the end of the road for some New Jersey residents:
A mother of two who is getting a divorce, Ferlazzo said she received a check last year for about $4,000 through the earned-income tax credit, a program for low-income workers, along with a property-tax rebate check for $1,000.
Christie has proposed cutting the state's earned-income tax credit from 25 percent of the federal benefit to 20 percent and essentially slashing property-tax rebates by 75 percent for the fiscal year that begins July 1. If the budget is adopted, Ferlazzo estimated, she could lose from $1,000 to $2,000 through cuts to both programs.