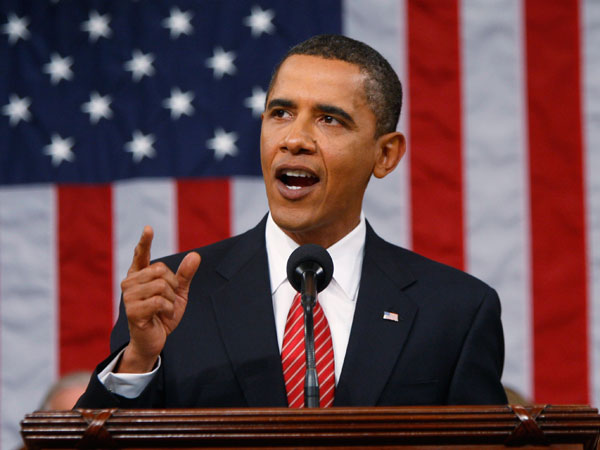 OK, maybe not the first -- do you remember, your President Nixon? -- but how's that President Obama promise to be the most transparent POTUS in American history working out?
WASHINGTON (AP) — The Obama administration more often than ever censored government files or outright denied access to them last year under the U.S. Freedom of Information Act, according to a new analysis of federal data by The Associated Press.
The administration cited more legal exceptions it said justified withholding materials and refused a record number of times to turn over files quickly that might be especially newsworthy. Most agencies also took longer to answer records requests, the analysis found.