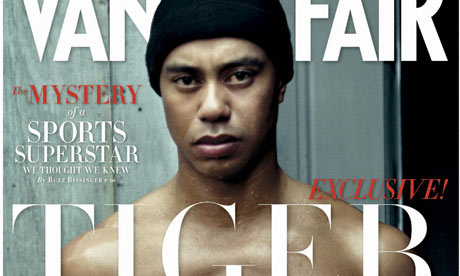 I'm starting the new year with the sinking feeling that important opportunities are slipping from the nation's grasp. Our collective consciousness tends to obsess indiscriminately over one or two issues — the would-be bomber on the flight into Detroit, the Tiger Woods saga — while enormous problems that should be engaged get short shrift.
That's Bob Herbert, who really emerged over the last couple of years as our national voice of reason; unfortunately reason is a very, very scary place in 2010. Here's the reality based world that we're trying so desperately to avoid as we focus on other things:
This is a society in deep, deep trouble and the fixes currently in the works are in no way adequate to the enormous challenges we're facing. For example, an end to the mantra of monthly job losses would undoubtedly be welcomed. But even if the economy manages to create a few hundred thousand new jobs a month, it would do little to haul us from the unemployment pit dug for us by the Great Recession. We need to create more than 10 million new jobs just to get us back to where we were when the recession began in December 2007.