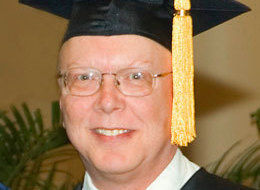 I debated whether to link to this story -- it's based on very preliminary information, the kind of information that can often be later found incomplete or flat-out wrong. That said, the details are potentially so alarming that it bears close watching for now:
The FBI is investigating the hanging death of a US census worker near a Kentucky cemetery, and a law enforcement official said the word "fed" was scrawled on the dead man's chest.
The body of Bill Sparkman, a 51-year-old part-time census field worker and occasional teacher, was found on 12 September in a remote patch of the Daniel Boone National Forest in rural south-east Kentucky. The census has suspended door-to-door interviews in rural Clay county, where the body was found, pending the outcome of the investigation.