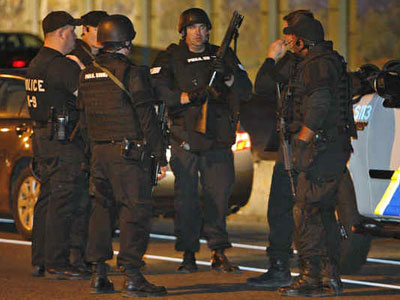 How many times must we read this kind of baloney:
RICHARD POTTS returned to his rowhouse on Lancaster Avenue near 56th early in the morning of April 5 to find his Overbrook neighborhood on virtual lockdown.
A cop had been shot; a manhunt was on. The block was cordoned off with yellow tape. Cops and SWAT teams fanned the streets. K-9 units scoured through brush. Some businesses were forced to close for five hours.