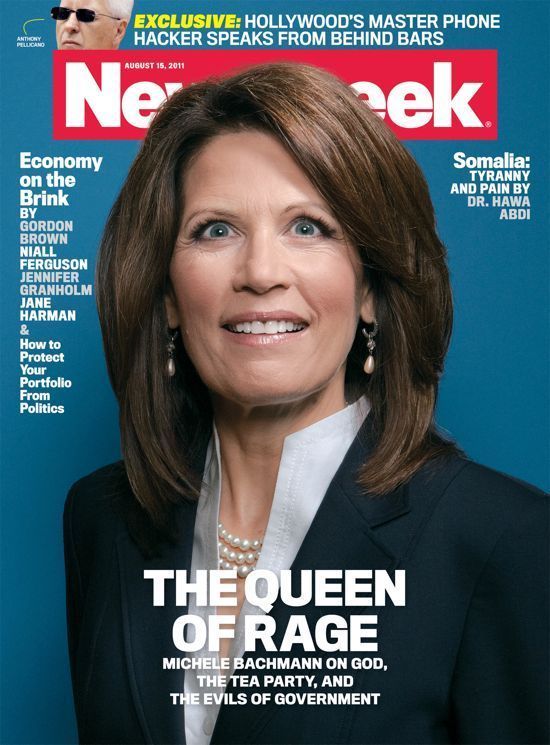 The only thing that was surprising about this morning's "surprise" announcement by GOP Rep. Michele Bachmann -- the 2012 presidential candidate and Tea Party heroine -- that she won't be running for a 5th term in 2014 was the timing. Usually lame ducks don't announce their lameness so long before the election. It was always more than a little unfair and more than a tad sexist that Bachmann was seen for a time as a Sarah Palin doppelganger -- lumped together because they are both attractive (in a kind of "Steoford Wife" way for Bachmann) women who occasionally blurted out inane things. Bachmann proved herself smarter than Palin and -- unlike the Alaskan -- had the gumption to run for president.
But in the end, they had something in common with each other and with some of their Tea Party compatriots like Jim DeMint of South Carolina.
They were all quitters.