Archive: September, 2010
Will Bunch
Actually, I'm not talking about Waszhington....but Attytood. The computer folks have been working hard all day but can't figure out yet how to get the comments working yet. My apologies for the inconvenience, and I'll let you know when things are back to normal.
UPDATE: There's some evidence that comments are on the way back.
Will Bunch
Montana has been a hotbed of some of the most extreme Tea Party activity in America, from calls to keep Census workers at bay to efforts to go "off the grid" when it comes to gun regulations. That's why it's refreshing to see this perspective from a small local paper in the Bitterroot Mountains, understanding the anger and also the misdirection that's taking place.
There is, of course, plenty to be angry about. With real unemployment rates pushing 20%, jobs permanently gone to other countries, massive oil spills, house prices collapsing, financial turmoil, and perpetual war bleeding us dry, who wouldn't be mad? To someone like me who has spent years trying to raise awareness of these problems, the right wing anger is, in a way, encouraging. What is disturbing and rather bizarre, however, are the targets of this anger. The scapegoats of right wing anger – environmentalists, immigrants, "regulations," and government itself – are easy targets, but going after them is the rough equivalent of going after your pond beaver after the fox has raided your chicken coop - not only pointless, but cruel.
Will Bunch
Not exactly the whole story, actually, just one piece of it.
Will Bunch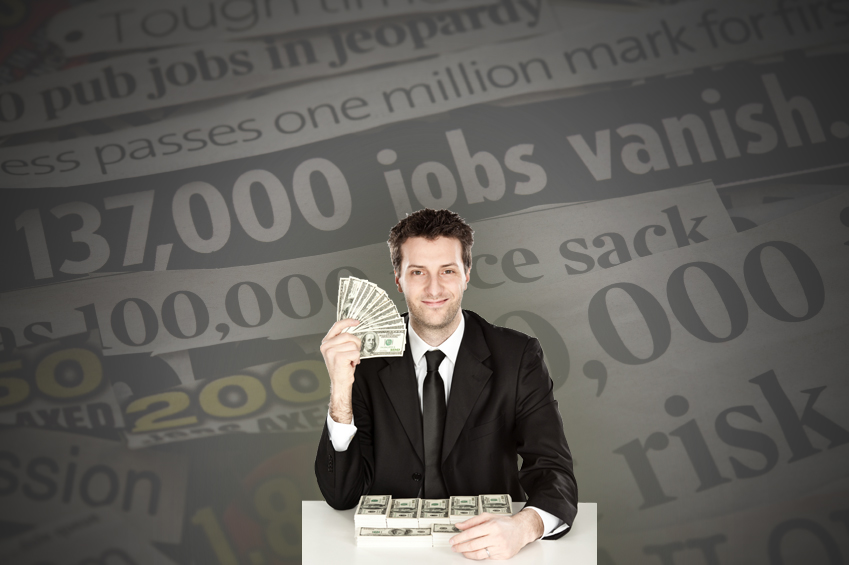 The rich get richer, the poor get poorer, and nobody does anything about it:
From the AP:
Will Bunch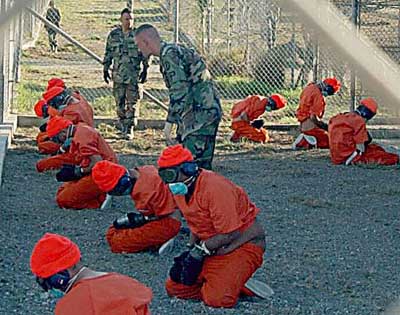 CHICAGO - Two anti-war activists said Saturday that a 12-hour search of their Chicago home by the FBI was an attempt to intimidate them and silence the peace movement.
Will Bunch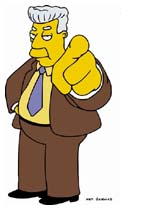 The Democrats set themselves up for a shellacking in November, and that's what they deserve.
The only hope for America is a grim one: For the next two to six years, we're going to watch the Republicans destroy the village, and then see if we can save it.
How do pseudo public servants like Nancy Pelosi and Harry Reid even live with themselves?
Will Bunch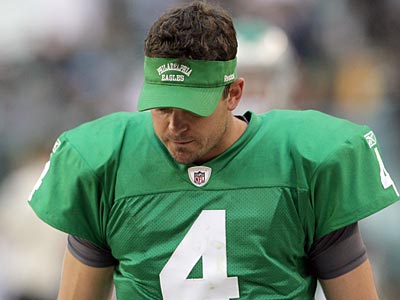 News has reached my undisclosed location that Michael "Courage" Vick is the Eagles' starting quarterback, now and forever. On one level, it's a little ridiculous to compare ousted one-quarter incumbent Kevin Kolb to the plight of the typical U.S. worker -- the dude just got a check for $10 million, after all. On the other hand, the Eagles -- a pretty classless organization from the top down -- have also revealed themselves as the typical American corporation, quick to demote a worker who suffered an on-the-job injury. Even "Obamacare" couldn't protect Kolb and his pre-existing condition.

Discuss this, or what it means to be a bearded Marxist in America.
Will Bunch
For all loyal Attytood readers who guessed that my sudden and mysterious absence was a sign that the End Times were at hand for this blog -- sorry to disappoint you. For those of you who guessed that I'm merely out sick...ding, ding, ding, you are correct. The bad news is that it looks likely I'll be out this week, too, so you must carry the load. The good news is that I'll be back just as annoying as ever, but more healthy.

Meanwhile, I'm coherent enough to know that people are making way too much about Christine O'Donnell and "witchcraft" -- even in our 2010 media bubble.
Discuss.