Archive: January, 2010
The Taser X26 is...Torture Tested, Torture Approved!
TASER electronic stun guns are a form of torture that can kill, a UN committee has declared after several recent deaths in North America.
This is a lot of co-pays, huh?
Ed Hanway, CEO of Cigna, one of the nation's largest health insurance companies, will step down at the end of this year, in just over a week. When he does, he'll get $73,200,000 as compensation for a job well done.
...that Sgt. Strummer taught the band to play. I never thought I'd be saying this, but thanks to Bird11 for pointing it out in the comments. Here's a live version of one of the many great songs on "London Calling", which would be "Clampdown":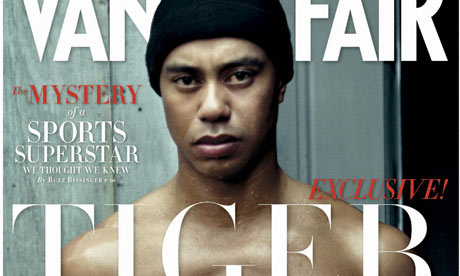 I'm starting the new year with the sinking feeling that important opportunities are slipping from the nation's grasp. Our collective consciousness tends to obsess indiscriminately over one or two issues — the would-be bomber on the flight into Detroit, the Tiger Woods saga — while enormous problems that should be engaged get short shrift.
That's Bob Herbert, who really emerged over the last couple of years as our national voice of reason; unfortunately reason is a very, very scary place in 2010. Here's the reality based world that we're trying so desperately to avoid as we focus on other things:
Apparently there's a new policy: Philadelphia cops who venture out into their neighborhoods and shoot and kill unarmed guys are now fired! It's a new day in Philadelphia. We'd like to think that maybe nogoodnik cop Frank Tepper might get arrested and charged with murder, too -- but that will probably have to wait until the 2020s. Seriously, the coming weeks will tell us whether electing Seth Williams as the new DA was worth the hype.
Last decade, we told about the plight of the plucky media watchdog, Editor & Publisher. Now they have a new home -- in exile. If you care about journalism, make it one of your new "Favorites" -- at least until The Restoration.
I have to confess I should have been paying closer attention to this story -- it is truly awful:
The theme of the event, according to Stephen Langa, its Ugandan organizer, was "the gay agenda — that whole hidden and dark agenda" — and the threat homosexuals posed to Bible-based values and the traditional African family.