Archive: May, 2009
Oh sure, you can can get a handful of folks out to some desolate intersection to throw teabags at Washington or honk for the impeachment of Dick Cheney, but there's only one thing in America that can create a mass movement to surpass the Million Man March, where people will not be denied their basic human rights.
The 11th Article of the Bill of Rights: The free-dom of Kentucky Grilled Chicken: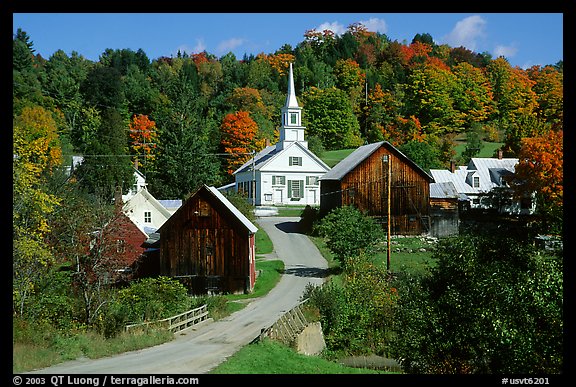 I realize it's a blogging no-no to write about something that's a whole day old, but the op-ed that David Brooks published in the New York Times earlier this week remains the most interesting talking point of the week. What Brooks proposed seems nothing of impossible, that the modern Republican Party can only move forward by no longer being modern Republicans.
Brooks wrote: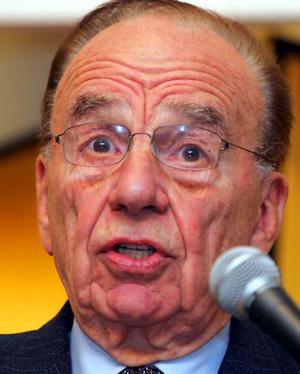 People who know more than me (OK, that's just about everyone) agree with what I said earlier this week, that the newspaper industry has become dangerously fixated on delivering the same kind of closed-loop, top-down information in ways that the public isn't really clamoring for, but exciting people by using new high-tech gizmos to do that. As noted on Valleywag:
Terminal patients often suffer colorful delusions. But none is as cruel as the fantasy Amazon.com has kindled among dying ink-stained wretches, who believe a magical electronic reading device will cure what ails magazines and newspapers.
This is a variation on a theme that I wrote about last week -- I argued that the media has a special responsibility to provide moral clarity on the torture issue going forward, while Dan Froomkin of the Washington Post looks back and notes the media's lack of moral clarity, and outrage, was one of the things that allowed torture to happen in America in the first place:
While it's true that the public's outrage over torture has been a long time coming, one reason for that is the media's sporadic and listless coverage of the issue. Yes, there were some extraordinary examples of investigative reporting we can point to, but other news outlets generally didn't pick up these exclusives. Nobody set up a torture beat, to hammer away daily at what history I think will show was one of the major stories of the decade. Heck, as Weisberg himself points out, some of his colleagues were actually cheerleaders for torture. By failing to return to the story again and again -- with palpable outrage -- I think the media actually normalized torture. We had an obligation to shout this story from the rooftops, day and night. But instead we lulled the public into complacency.
So now it looks like Tom Ridge wants to be our next senator, too. Is it a problem that he lives in Chevy Chase? Is there some kind of tradition that Pennsylvania must always have at least one senator who doesn't really live in Pennsylvania?
...in the number of people behind bars. Arlen Specter hasn't been particularly good about keeping his word these days, but I hope he follow through on his plan to work with (now fellow) Democrat Jim Webb on real prison and justice reform in this country.
There's a story out tonight that President Obama may pick a Supreme Court nominee as early as this week, which doesn't surprise me much (and I still think, more than ever, that it will be federal appeals judge Sonia Sotomayor). What does surprise me, a little, is this bizarre interview with Utah Republican Sen. Orrin Hatch, recounting his phone conversation with the president:
Hatch raised concerns initially that Obama was using "buzz words" for a liberal activist justice by suggesting he wanted someone who had "empathy" for the country's problems. But Obama told Hatch "that was not what he meant, and I take him at his word ... and that he assured me that he would not be picking a radical or an extremist for the court that he was very pragmatic in his approach and that he would pick somebody who would abide by the rule of law."
"Clowns to the left of me/Jokers to the right/Here I am/Stuck in the middle..."
Well for one thing, Matt Drudge would be very, very sad.
You'd almost think that Jeb Bush actually read my book, "Tear Down This Myth," after seeing his comments yesterday on the GOP "listening tour" that actually seems to be a lot of Jeb Bush, Mitt Romney and Eric Cantor yammering away like they were doing before. This is what Jeb said about the GOP's fixation with Ronald Reagan:
Former Florida Gov. Jeb Bush said Saturday that it's time for the Republican Party to give up its "nostalgia" for the heyday of the Reagan era and look forward, even if it means stealing the winning strategy deployed by Democrats in the 2008 election.