Archive: June, 2009
Will Bunch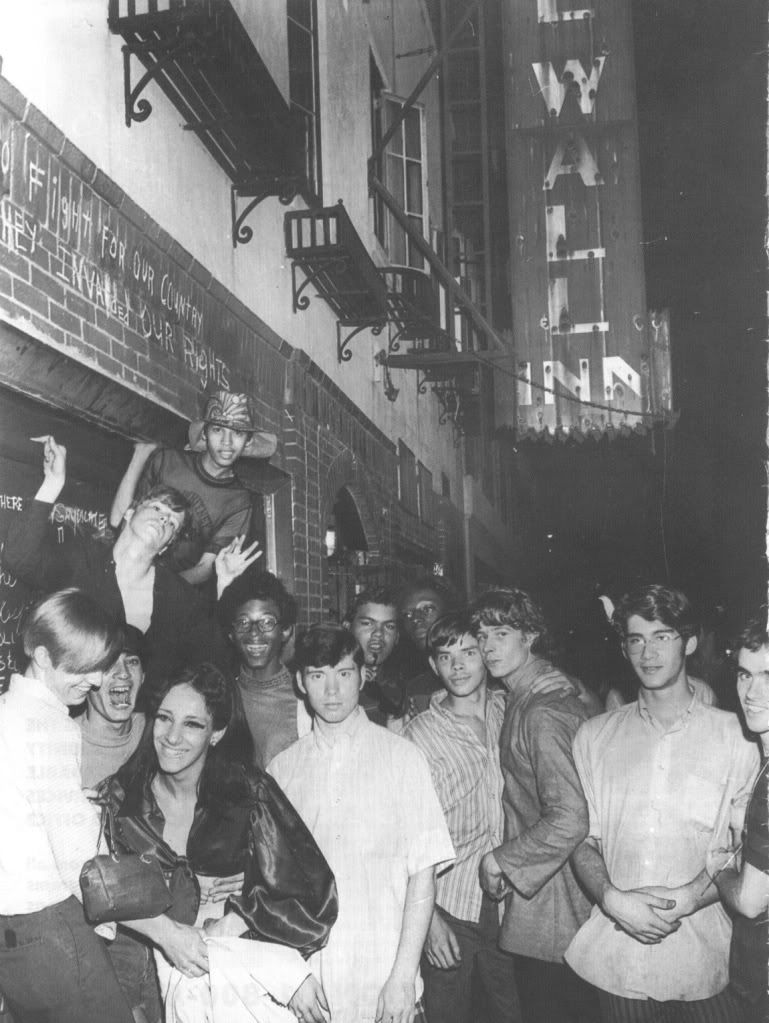 My erratic schedule (not to be confused with my erratic behavior) means I belatedly respond to some things, like this op-ed from last Friday in the Daily News by Christine M. Flowers. The headline led me to think that we'd finally wooed the conservative Democrat over to the progressive side, as it echoed what you might see on Daily Kos these days: "Gays and Obama: The thrill is gone."
Except that for Flowers, that's a good thing. Her basic argument is that who could possibly care about gay rights at a time like this:
Will Bunch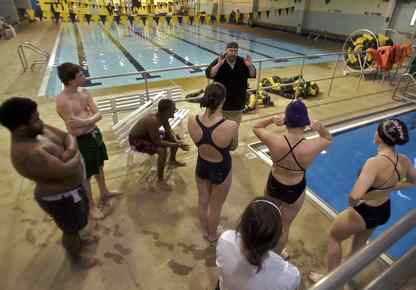 Reason No. 1: The Phillies, who are thankfully on the road, finally, but unfortunately will come "home" to Citizens Bank Park, eventually...unless there's a flood of Biblical proportions.
Reason No. 2: As Brendan Skwire -- one of our "liberal replacement" for John Yoo finalists -- points out in Philadelphia Weekly, it's likely to be a long hot summer here with so many pools remaining closed:
Will Bunch
It's been 43 days, and counting, since the last Inquirer appearance of "monthly" op-ed columnist John "Torture" Yoo.
What up?
Will Bunch
This home invasion video from the streets of Tehran is the most chilling thing I've ever seen in my life. The struggle for freedom against the forces of repression is a never ending one. Here's to the Iranians fighting for their basic human rights.
Working a Monday-Friday schedule this week, so more tomorrow.
Will Bunch
People like to talk about all the things that have been lost in America -- I could spend the rest of the night compiling a list that would probably include everything from baseball doubleheaders to front porches to jukeboxes to newspapers, etc., etc., etc. How about adding this: The Middle Ground. Is there any discussion in which the issue at hand isn't either a) the event that changed the world, the greatest thing since sliced bread or b) totally worthless? In our overly caffeinated Internet era, nobody ever wants to admit the slightly boring notion that most things are somewhere well in between.
Take the case of Iran, and Twitter.
Will Bunch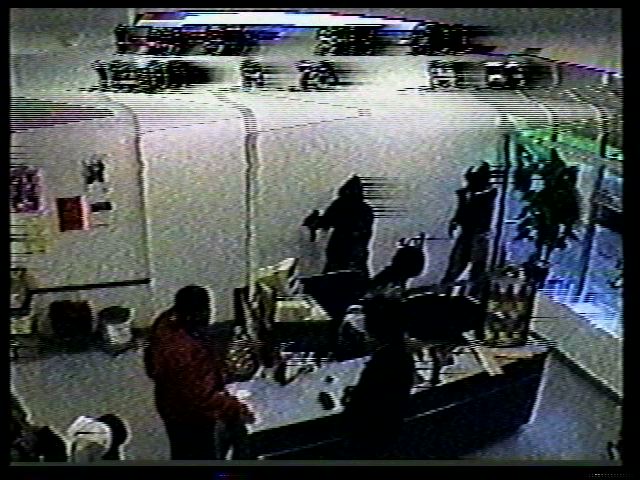 Kind of ironic that both these stories come out on the same day, don't you think?
Will Bunch
Well, if you're the Washington Post, you fire him.
Will Bunch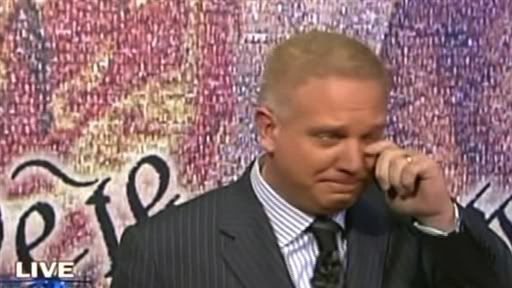 We came together. We promised ourselves that we would never forget. On September 12th, and for a short time after that, we really promised ourselves that we would focus on the things that were important -- our family, our friends, the eternal principles that allowed America to become the world's beacon of freedom.
-- Glenn Beck, in announcing "The 9/12 Project" on Fox News Channel, March 13, 2009.