Archive: June, 2008
Will Bunch
The headlines is a reference to baseball -- and "manufacturing" runs by playing small ball, bunting for base hits, stealing bases, moving a runner forward on an out. The home-run crazed Phillies did none of those things during a six-game losing streak -- last night they did all of them, topped off by Shane Victorino bunting for a hit with two outs and scoring all the way from first on a bloop single.
They didn't hit any home runs.
Will Bunch
It's not just the real world that's having a bad week. The newspaper world is kind of in a freefall -- here's one paper that is getting rid of about 40 percent of its newsroom staff. The Washington Post is losing a lot of journalists, too, including the boss, Len Downie, who retires in September. He seems like a good guy and was definitely a hard worker, but he also seems to epitomize a lot of what's gone wrong with journalism over the last 30 years. He's already been taken to task here at Attytood for believing that journalists shouldn't vote.
Greg Mitchell takes an even more critical look at how Downie's Post failed its most important test: Covering the run-up to the Iraq war:
Will Bunch
Imagine if the NFC Conference Championship game was tied midway through the 4th quarter, and suddenly Fox had technical difficulties and had to cut to babbling talking heads in the studio for 10 minutes while dramatic go-ahead and game-tying touchdowns were scored, then the picture is restored briefly to show the winning score, but cuts out again on the last 5 minutes of play.
That would NEVER happen in America -- we take our sports too seriously, and would never let a little thing like a lightning strike kill such a major telecast.
Will Bunch
Philly is only famous for "cheesesteak and murder"? Figures -- like most modern conservatives he's never heard of the U.S. Constitution. written here.
Will Bunch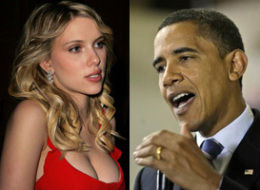 Shorter Barack Obama: "You're likeable enough, Scarlett."
(Photo from the Huffington Post.)
Will Bunch
OK, maybe the headline is a little misleading, but let me explain.
You've probably seen polls out this week that show Barack Obama opening up a lead in the race for the White House, quite possibly as large as double digits. That could change quickly -- Michael Dukakis' 17-point lead over George H.W. Bush in 1988 is now the stuff of legend -- but with gas prices rising toward $5-a-gallon and Americans' homes now worth less than they were 3 1/2 years ago, the GOP and the White House is well aware that there are big problems looming in November.
Will Bunch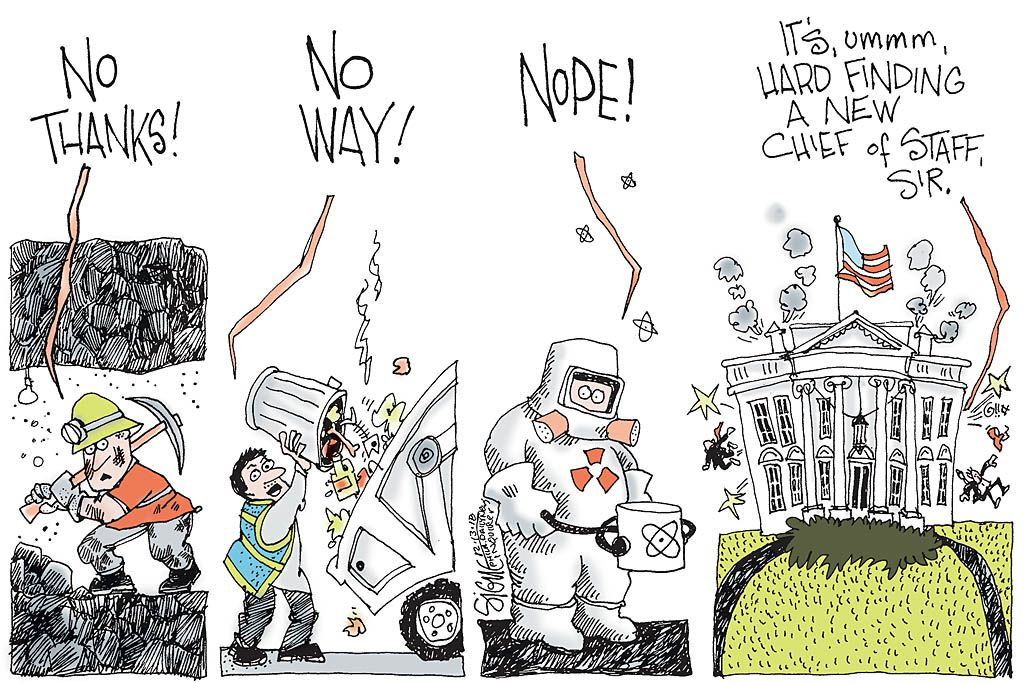 My friends at Philly.com are now fixing it -- apparently commenting on all the blogs is frozen for some reason.
If there's ever a problem with posting comments, you can always email me at bunchw@phillynews.com. I was not aware for a while that the comments were accidentally closed.
Will Bunch
A quick tour of your world on June 25, 2008:
A financial "tsunami" of global inflation is about to be unleashed.