Archive: May, 2008
Will Bunch
"It's a Shame About Ray" by the Lemonheads wasn't a huge seller when it came out in 1992, but many people thought it was one of great pop-rock albums of the decade. I was one of those people; the title song and other tracks like the hidden bonus "Mrs. Robinson" take me back to a time of cassettes, the Sony Walkman, and a long train commute into Manhattan. The one thing that never occured to me back then was...hey, this would be a great commercial for your Chevy dealer, especially if they changed the melody to whistling!
But there you go -- Chevy advertises on both the Phillies and that ultra-left-wing MSNBC so I must hear the commercial about 12 or 13 times a day. I hope Evan Dando is getting paid, at least. It may be all tied into a re-release of the original CD by the Lemonheads, by the way.
Anyway, whistling "It's a Shame About Ray" sure beats the "FreeCreditReport.com Theme" for getting stuck in your head. Listen to the real thing below. Then talk about...whatever. It's the open thread!
Will Bunch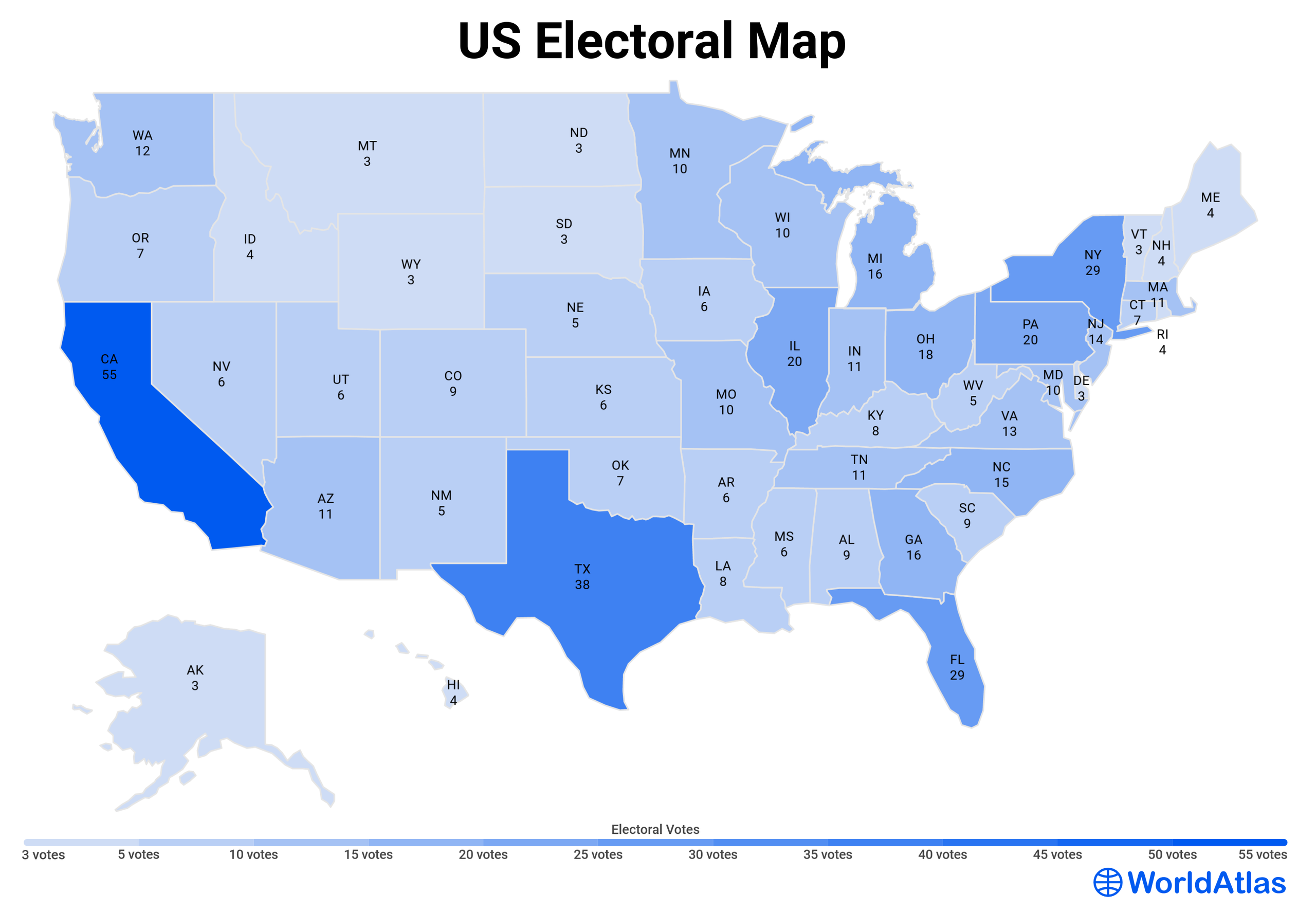 There's been a lot of chatter about how the Democrats and their unelected superdelegates simply won't nominate Hillary Clinton if Barack Obama ends up with more elected, or pledged delegates, and with more popular votes, if you rely upon unfuzzy math. The logic -- and in this rare case it is sound logic -- is that Obama's core supporters, including blacks but also those enthusiastic under-25s who've been brought into the process -- will revolt if they see the party bosses take it away from a man poised to be America's first non-white president.
In the end, that's why most people feel confident now that Obama has the nomination in the bag. But few have focused on a much more realistic possibility -- that Obama will get more popular votes than the Republican John McCain, in the fall and still lose in the Electoral College.
Will Bunch
Philadelphia native Sgt. Sherwood Baker was killed in a building explosion in Baghdad on April 26, 2004, leaving behind a wife and a son who was 9 years old. His brother, Dante Zappala, writes on Memorial Day of how his life and death continues to inspire him, the rest of Baker's family, and people who knew -- and who didn't know -- him:
We remember Sherwood as we work amidst an inspired group of unlikely activists -- Gold Star and Military Families who want an end to the war in Iraq. We are regular folks, your every day nobodies, whose grief and vigilance is aimed at preventing further tragedy. We have banged on the doors in Washington, we have marched in the streets of America. We have relentlessly called for an immediate end to this hideous debacle.
Will Bunch
Conservative Inquirer pundit Jonathan Last is in "Operation Chaos" mode, trying waaaaay too hard here to make Hillary Clinton the Democratic nominee, or at least prolong the nomination fight to the advantage of his presumably favored GOP candidate John McCain. He has an op-ed piece today that's currently the most widely read story on Philly.com, entitled "In most inclusive count, Clinton has the numbers." It attempts to make the case that by June 3, Clinton will have more popular votes than Barack Obama, assuming you use a formula that's not the most pro-Clinton but is still fairly pro-Clinton (not using Michigan, where Obama wasn't on the ballot, but also disregarding the caucus results from several states that Obama handily won.)
For one thing, the whole popular vote argument is a little silly, since -- and this is coming from a hardcore, lifelong political junkie -- this is a measurement that has never, ever been used before. Winning the nomination is all about getting delegates, just as winning in November is all about getting electoral votes. If I have time later, I'll be sure to dig up all the columns that Last wrote in 2000 declaring the illigitimacy of George W. Bush and annointing Al Gore our 40th president.
Will Bunch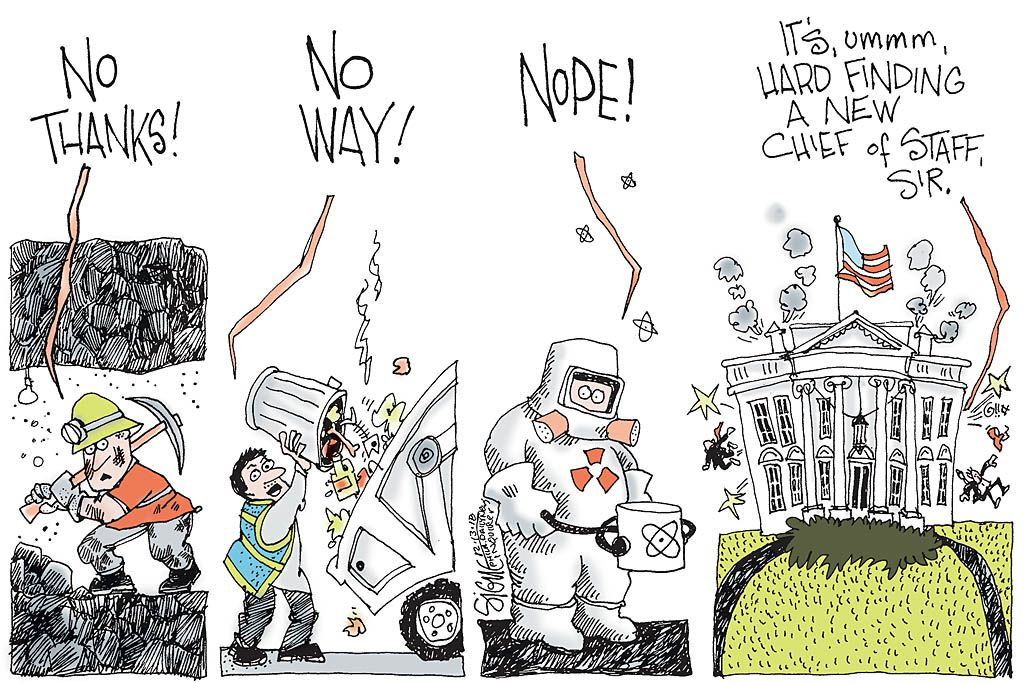 Can you find a link between the items in that headline? -- because I sure can't. Working the Friday late shift, so you'll need to talk amongst yourselves today. Too bad, because there's a lot to riff on, including:
1) With gas at $4-a-gallon, this is what Rick Santorum considers "a wake-up call" -- now you know why he's a newspaper columnist today and not a U.S. senator.
Will Bunch
Many of you saw this on Philly.com already, but the Inquirer's Dick Polman jumped on the "willful ignorance" bandwagon:
For instance, here's Dorita, opining about Obama: "I'm a little concerned. I don't know enough about his Muslim background and their beliefs and how he views everything. I'm a little concerned. I need to check his background."
Will Bunch
For a period of a couple of years, I was obsessed with the anonymous and lackadaisical owners of the Philadelphia Phillies, people who were merely content to let their paper wealth of their investment grow while cheating a major U.S. market and its die-hard sports fans out of the winner it deserved. If only these faceless millionaires and billionaires could be pressured into selling to a single dynamic owner (think Jeffrey Lurie, only better) then our civic nightmare would be over.
Well, I haven't dwelt on the issue so much lately -- winning the National League East with a healthy outlook for more in 2008 will do that -- but I have to hail Richard Rys and Philadelphia Magazine for shedding a lot more light on the situation than anyone else ever has.