Archive: September, 2010
Will Bunch
Ferreira theorizes that ship traffic is diverting the walruses to shore in unusual increasing numbers. But government scientists suspect it has more to do with an increasing lack of sea ice. Walruses have been known to haul out onto land in large numbers in Russia, but never on the Alaska side of their migratory corridor in the tens of thousands, as is being witnessed this year.
Will Bunch
So the only thing I know for sure is that my 2 percent pay cut apparently won't take place for yet another month. Whoo hoo!
Will Bunch
Sunday nights are my editing shift at the Daily News and one of the rituals is that a reporter watches the 10 o' clock news on Fox-29 -- to make sure we're not totally missing some big local story -- and then the news on other channels at 11. But the reporter who checked in on Fox-29 last night came back with a puzzled look on his face. "It wasn't like regular news -- all they did was talk about the Delaware Senate race for 10 minutes." At midnight, the early edition of today's Inquirer was plopped down on my desk and it turned out that what's been happening on the local Fox affiliate is actually newsworthy, in and of itself.
Will Bunch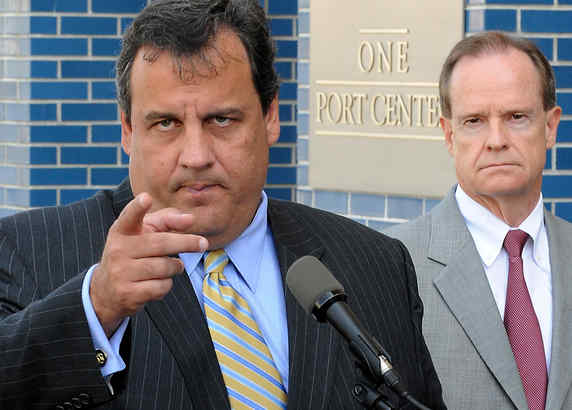 I don't know who this lead character is but he scares the living daylights out of me.
Will Bunch
Ants have no blood...seriously:
Will Bunch
The New York Times reviews "The Backlash." Check it out -- I think there's something in there for everyone.
For other immediate family members, etc., who want to keep up with the book....
Will Bunch
There are no words left.
OK, a few words -- quite predictably, Beck suddenly remembered that he was donating his fee to the Special Operations Warrior Fund, after a day or two of getting hammered in the media. We must take him at his words, but there are much more transparent ways to do that (even his own 8/28 rally, where the donations did go directly to SOWF and thus some of the financial info will eventually be made public on the charity's IRS forms.) Still waiting on Palin to give her $100,000 Nashville fee to "the cause," by the way.