Archive: April, 2008
The U.S. media didn't pay a lot of attention to Hillary Clinton's threat to "obliterate" Iran last week, but other people did: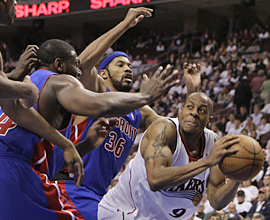 The 3rd quarter of last night's Sixers' game was the sports equivalent of driving past a cemetery on a sun-drenched spring day and remembering your mortality.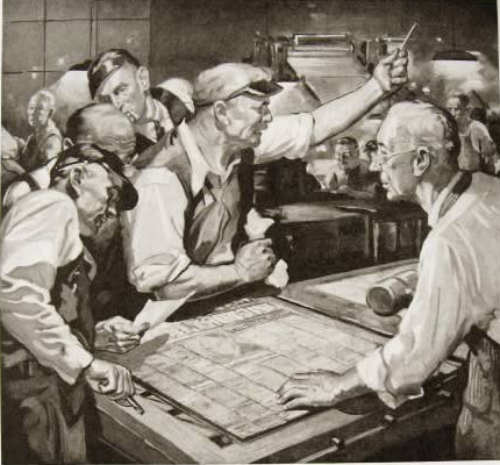 Remember the "norg," my crazy idea for a 21st Century news organization that wouldn't necessarily include a printed newspaper.
Yup, can't fight the seether. What are you seething about today? Is the world running out of Veruca Salt, too? Has there been a better time (besides 1980-81) to be a Philadelphia sports fan?
Discuss.
Here in Philadelphia, there was a fairly famous case back in the 1990s of a stalker who was obsessed with a then-local CBS newsman Steve Levy -- so obsessed that he believed that Levy controlled the climate. When the man was arrested, Channel 3 played a tape of a call he made to the station from an Atlantic City casino, in which he said something along the lines of: "Hey Steve, could you turn down the heat -- I'm burning up in here!"
It reminds of how some people seem to view Al Gore -- so powerful that he controls our climate (yet not so powerful to become president, somehow.) Via Matt Drudge comes this strange article today from the New York Sun, on a very important issue, the link between U.S. ethanol policy and the world food crisis: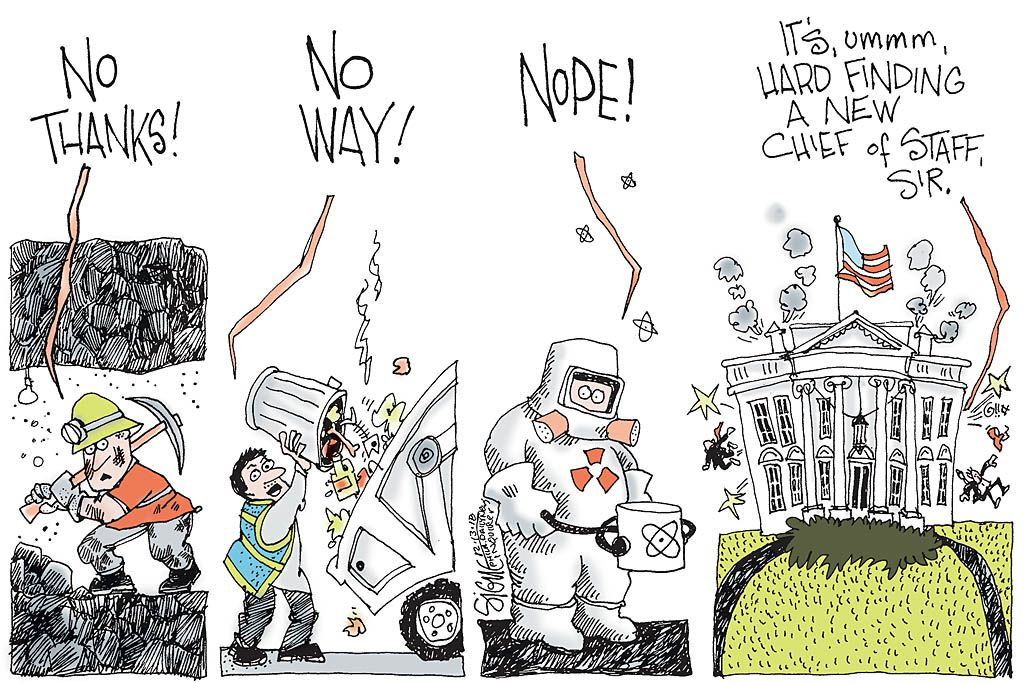 Talk amongst yourselves for a few minutes. I'm going to scour the city for a bag of rice...unless I run out of $3.59 gas first.
It's amazing some of the scare stories you see out there. Check this one out:
I don't want to alarm anybody, but maybe it's time for Americans to start stockpiling food.