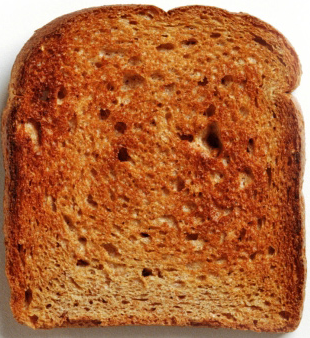 Pass the butter, please.
Arlen Specter just popped. You never know in politics, but based on my experience in watching polling trends, only a mid-May blizzard or some other freak phenominon of nature can at this point prevent the five-term senator from losing the Democratic primary to Rep. Joe Sestak of Delaware County, one week from tomorrow. Over the next week, you will see some remarkably nasty attack ads from Team Specter and intensive campaigng from his erstwhile East Falls neighbor Ed Rendell and maybe even from Barack Obama, although if anyone on the Democratic side has any common sense (heh) they will allow the president to save face by announcing that he's busy dealing with some crisis in D.C., since there are so many to choose from. None of this will work. Specter has already thrown the dirty-ad kitchen sink at Sestak.
It just hasn't worked.