Archive: December, 2012
Will Bunch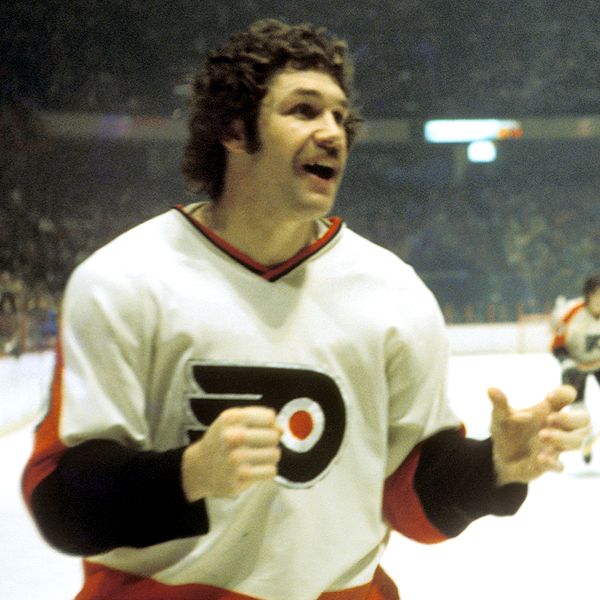 It seems like a lot less than a year ago that I was writing my last annual year-end post, but...whatever. 2012 was a strange year. There was a lot of reason for despair -- too much violence at home and overseas, too little action about the fate of the American middle class, and not much hope that the answers would come from a hopelessly gridlocked Washington (let alone an utterly clueless Harrisburg). But the year also ended with some tiny green shoots of hope here and there -- the emerging realization that a younger, more diverse and more progressive electorate is taking control, which could possibly -- possibly -- break the logjam on issues from gun control to immigration to climate change.
Here's five blog posts from Attytood that tell one side of the story of 2012.
Will Bunch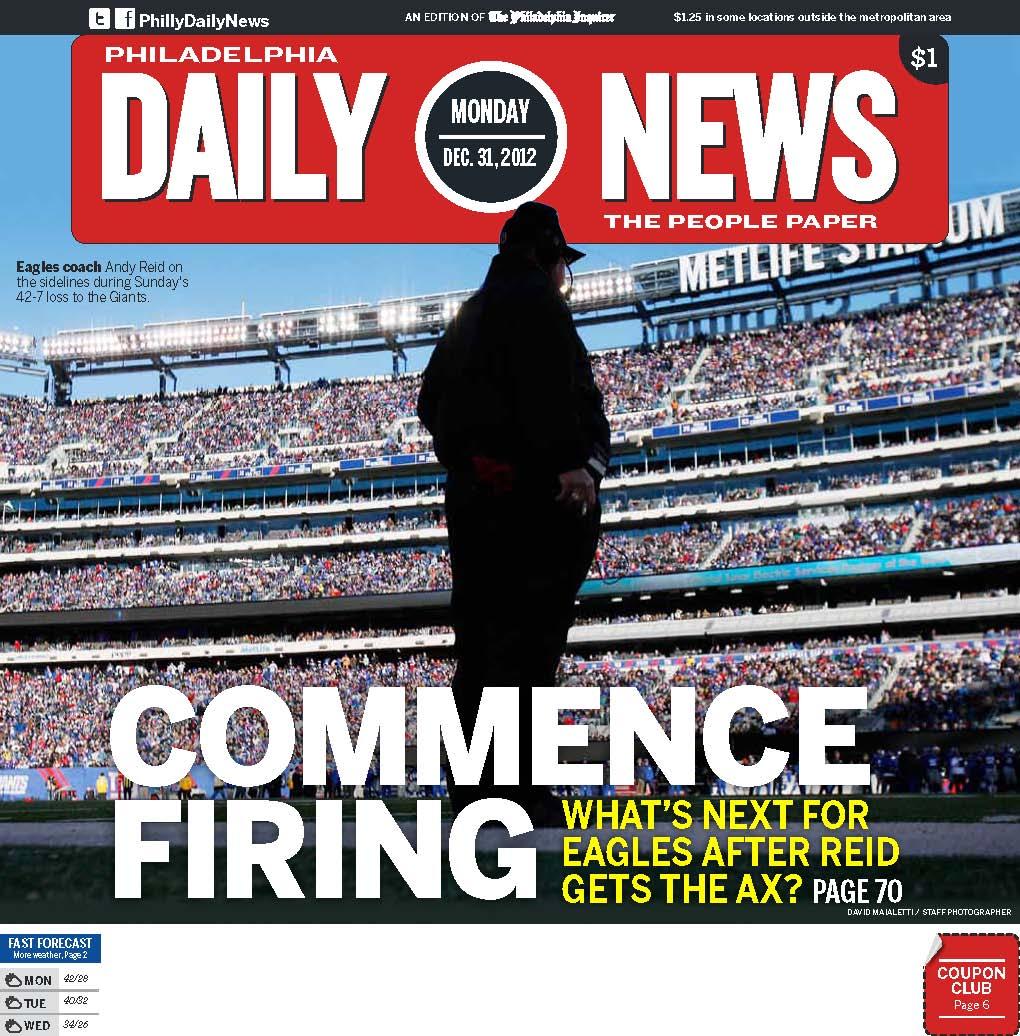 The arrival of Andy Reid in Philadelphia some 14 years ago was shrouded in mystery. What was it about this obscure and unknown 40-year-old assistant — a former college offensive lineman who inexplicably coached quarterbacks in Green Bay — that led Eagles' owner Jeffrey Lurie to leapfrog Reid over all the better known candidates?
Once here, it was as if there were two Andy Reids. There was the coach that Philadelphians saw with their own eyes, who gave inarticulate press conferences and occasionally botched games with his poor clock management.
Will Bunch
In conservative fantasy land, a.k.a. the New York Post:
Secretary of State Hillary Clinton was set to face a grilling from Congress this week over the terrorist attacks in Benghazi when she started channeling the late poet Shel Silverstein.
Will Bunch
The worst (pictured at top) columns of 2012. I'll try harder to get one on the list in 2013 -- I'm becoming more unglued as I get older so the odds are pretty good. However, the Philadelphia Daily News did represent, as did my college newspaper, so some there's a small measure of pride in that.
Will Bunch
Outsourcing this one to Hamilton Nolan of Gawker, who said what I wanted to say 100X better:
It's fine with Howard Schultz if our political system is fucked up, unequal, and ruled by corporate money and special interests. It's fine with Howard Schultz that our campaign finance system leads to inherent rule by and for the wealthy, and that our winner-take-all system of voting lends itself to extremism in politicians who do not represent the wishes of vast swaths of their constituents. Howard Schultz just wants politicians to be nice to each other while they continue perpetuating the same problems that we already have. Instead of putting forth a firm plan to solve this "fiscal cliff" crisis, instead of laying out an economic plan to reduce inequality and fix the tax system and tackle deficits, Howard Schultz uses his monstrous platform to ask only for niceness:
Will Bunch
Philly.com's newish pro-pot columnist (pictured on Philly.com here ,on left, proudly breaking the law...where are the David Gregory cops?) is still lighting it up on the Internet:
Locally, there was one brief test last weekend of Obama's "bigger fish" statement. More than 150 supporters gathered on Independence Mall near the Liberty Bell on December 15 for a demonstration called "Smoke Down Prohibition." Activists, including a registered nurse, a cancer patient and myself addressed the crowd. At 4:20 p.m., most of those in attendance lit up marijuana joints.