Archive: June, 2011
Peter Dobrin, Inquirer Classical Music Critic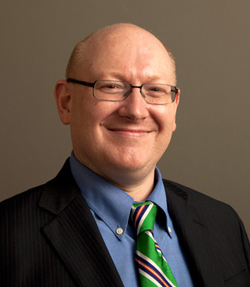 Michael R. Taylor, the Muriel and Philip Berman Curator of Modern Art at the Philadelphia Museum of Art, has been named the director of the Hood Museum of Art at Dartmouth, the school has announced.
Taylor was hired by the late Anne d'Harnoncourt in 1997, and has worked on exhibitions, installations, and programs, overseeing the acquisition of works by Giorgio de Chirico, Jean Dubuffet, Arshile Gorky, Philip Guston, Richard Hamilton, Jasper Johns, Ellsworth Kelly, William Kentridge, Jacob Lawrence, Roberto Matta, Bruce Naumann, Pablo Picasso, Gino Severini, Dorothea Tanning and Hannah Wilke.
He was also a key figure in the Art Museum's Bruce Nauman show at the 2009 Venice Biennale, which was awarded the exhibition's highest award.
Peter Dobrin, Inquirer Classical Music Critic
Philadelphia Orchestra president and CEO Allison B. Vulgamore was being paid an annual salary of $450,000 as of the middle of January. In addition, she received executive retirement benefits of $125,000; supplemental disability insurance of about $15,000 (on top of other regular benefits); a car allowance of $5,000, and a financial planning allowance of $2,000. Plus, reserved parking at the Kimmel Center.
The total $597,000 in compensation puts her well above the amount earned by her predecessors in the job.
The compensation - listed last week in court documents relating to the orchestra's chapter 11 petition - was lower than Vulgamore was entitled to under the terms of her contract. She had been scheduled to receive $475,000 that year plus a bonus, "resulting in a total voluntary reduction in the amount of approximately 20 percent," the court filing states.