Archive: June, 2011
Peter Dobrin, Inquirer Classical Music Critic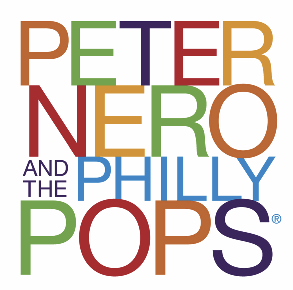 It's summer - which means, by the arts clock, that it's time to sell tickets for next season. But with its Philadelphia Orchestra Association ties in question, the Philly Pops has been unable to commit to guest artists - not to mention its own players - and announce details for 2011-12, leaders say.
But there will be a season, the Pops touts in a note to subscribers.
From an email:
Peter Dobrin, Inquirer Classical Music Critic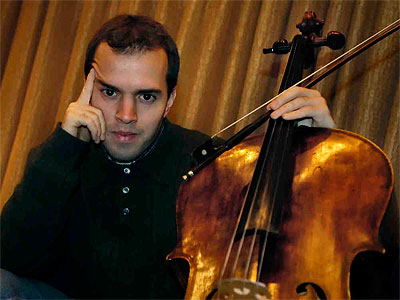 Efe Baltacıgil, associate principal cellist of the Philadelphia Orchestra, has accepted the principal cellist spot with the Seattle Symphony Orchestra. He starts this fall with the opening of the 2011–2012 season.
Officially, Baltacıgil is taking a leave of absence from Philadelphia for 2011-12, giving him the option of returning the following season. This kind of testing-the-waters period is customary in the orchestral world.
More background here.
Peter Dobrin, Inquirer Classical Music Critic
In classical music's era of contraction, austerity and worry, it's nice to welcome a newbie.
This fall, the Phillips Collection brings into the world a new group called the Phillips Camerata, with musicians from the D.C., New York, Philadelphia and Baltimore areas. The debut performance, this Oct. 9, features Weber's Clarinet Quintet, J. 182, Op. 34, and Glenn Gould's String Quartet, Op. 1 (whose U.S. debut was given at the Phillips in 1955). The ensemble's creation is in honor of the museum's 90th anniversary.
More concerts are scheduled for February and May, and October 2012, with performances taking place in the Phillips' music room (pictured).
Peter Dobrin, Inquirer Classical Music Critic
Part of the bankruptcy process requires a filing of assets and liabilities. The Philadelphia Orchestra, which filed chapter 11 April 16, has now done just that. Details here.
Peter Dobrin, Inquirer Classical Music Critic
After months of negotiations with donors, the Philadelphia Orchestra Tuesday morning announced some major funding for its $160 million drive to underwrite the bankruptcy process and related costs, operations in the next few years, special projects and endowment.
According to an announcement that provides few details, the orchestra has recieved $11.2 million from the William Penn Foundation, the Wyncote Foundation, philanthropist Gerry Lenfest, the Neubauer Family Foundation and an unspecified number of orchestra board members. The orchestra says it has another $16.3 million in matching offers that will require the group to identify an additional $17.5 million by the end of 2011.
The $160 million campaign represents a steep challenge in several ways. It is the orchestra's first major fund-raising effort in decades without Leonore Annenberg, who, with her husband Walter, gave about $100 million to the orchestra and Academy of Music. Both Annenbergs are deceased, and their foundation is now largely focused on California causes and projects. Fund-raising campaigns usually flourish only in an atmosphere of success, and the orchestra is in the midst of both a controversial bankruptcy and thorny negotiations with musicians.
Peter Dobrin, Inquirer Classical Music Critic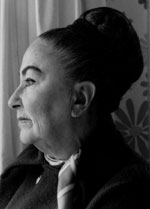 Curtis Institute of Music piano teacher Eleanor Sokoloff turns 97 today. Sokoloff arrived at the school eight decades ago, and has been a member of the faculty for 75 years. Appropriate ways to celebrate might include carving up a dark-chocolate cake, buying a new leopard-skin hat, or running through the 48 piano exercises known as "Little Pischna."
Peter Dobrin, Inquirer Classical Music Critic
Cartoonist Dixon has once again been inspired by the Philadelphia Orchestra - this time, by its strategic plan.
From Adaptistration.
Peter Dobrin, Inquirer Classical Music Critic
In this case, I found it this weekend in South Philly. Take a look at the short slideshow.