Archive: October, 2010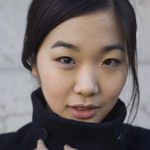 Following up on last season's appearance at Bridget Foy's in South Street, Astral Artists has booked World Cafe Live this Sunday with violinist Kristin Lee and saxman Doug O'Connor. Astral is investigating other non-concert hall venues, which, in thinking back to our school days of playing woodwind quintets in a biker bar in East Baltimore, can only lead to great happiness.
ArtsWatch popped a few questions to Lee, who was recently signed to the Astral roster.
What is the program for your World Cafe Live concert, and why did you choose these pieces?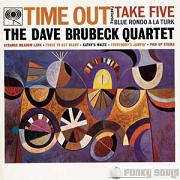 After recently announcing cancellation of its Dave Brubeck concert, the Kimmel Center has this to say: Nevermind.
"Brubeck is recovering much more positively than originally anticipated," a Kimmel release says, so his Oct. 26 appearance is back on.