Archive: June, 2010
Paul A. Tufano has been elected chairman of the Kimmel Center's board, effective Jan. 1, 2011. Tufano, who has long been involved with the arts center, is senior vice president and general counsel of Independence Blue Cross. He succeeds Roland K. Bullard, II, president of FastShip, Inc.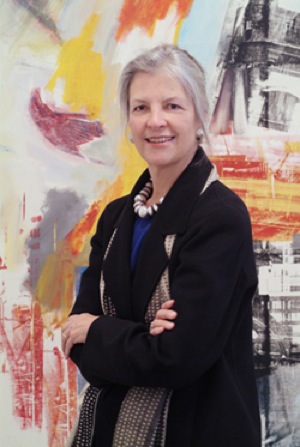 It's two years this month since the death of Anne d'Harnoncourt - mirthful evangelist for art, deft ringleader of all good things for the city, mother figure to artists of all stripes and, for two and a half decades, all around charismatic personification of the Philadelphia Museum of Art.
Except perhaps for any attention it will draw to herself, she would have loved what's going on this Saturday at the museum. To honor her memory, the arthouse on Fairmount and its street-level Perelman annex are open to the public for free.
Visitors are welcome to think about anything they want, of course, as they make their way from the "Horse Armor of Duke Ulrich of Württemberg, for use in the field" to Nauman's "The True Artist Helps the World by Revealing Mystic Truths (Window or Wall Sign)" - both fairly new.
Rank-and-file musicians of the Philadelphia Orchestra had a chance to air opinions on the music director decision at Monday's rehearsal at the Mann Center. That, plus other reaction to the naming of Yannick Nézet-Séguin, here.
David Patrick Stearns and I discuss the choice today at 11 a.m. on WHYY's Radio Times.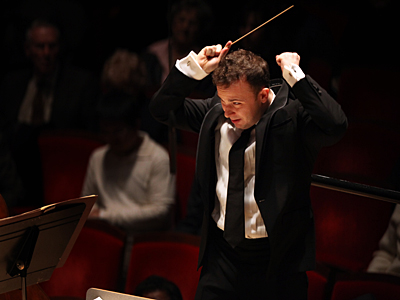 Yannick Nézet-Séguin becomes the Philadelphia Orchestra's music director-designate today - as of the expected nod from the orchestra's board this morning.
And then he comes to town to meet his new public with a series of events Friday.
Details are still falling into place, but he will likely meet the orchestra board and staff, attend a public signing of his contract, and perhaps get a chance to listen to his new charges perform at a free neighborhood concert in Upper Darby. Details to come.
In a bold return to previous eras of youthful leadership, the Philadelphia Orchestra has chosen to be led by an emerging — though highly coveted — conductor.
Yannick Nézet-Séguin, a 35-year-old Canadian whose starry orchestra and opera career is much in the ascent of late, is set to become Philadelphia's eighth music director in 2012. At that time, chief conductor Charles Dutoit will take the title of conductor laureate. The music director appointment is expected to get the official stamp at Monday's board meeting of the orchestra.
Nézet-Séguin's contract runs through 2017, but board chairman Richard B. Worley says he expects the conductor to remain at the helm longer.
"I believe that we have attracted a rising star early in his career, and he will assume the post of music director at about the same age as Ormandy and Muti," said Worley. "And I believe that continuity is important to building audiences. It is certainly my hope that he will lead this orchestra for a very, very long period of time. I hope a decade or more."
ArtsWatch is in Montreal to talk with Nézet-Séguin, and expects to have updates later in the day.
And here are our critical takes: mine, and one from David Patrick Stearns.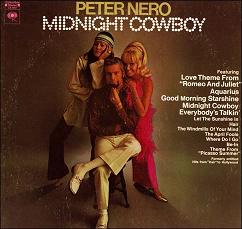 It's one of ArtsWatch's favorite summer traditions: Sitting on the grassy expanse north of Independence Hall, the summer sky turning Maxfield Parrish-blue, while listening to the Philly Pops. Then walking a few blocks to the Franklin Fountain for peach ice cream and lemon sorbet.
So we felt a little empty upon learning that the concert had failed to attract funding this year, and had been scrapped.
But now we hear that Mayor Nutter has put his hands on the cash, and the concert is back on.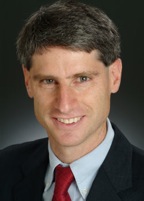 Tom Kaiden, who served as the Greater Philadelphia Cultural Alliance's CEO and acting director since the death of Peggy Amsterdam, has been named president of the organization, GPCA announced today.
Kaiden joined the Cultural Alliance in 200, heading Engage 2020, the alliance's four-year, $6 million civic engagement initiative "focused on doubling cultural participation in Greater Philadelphia by 2020."
Prior to joining the Alliance, Kaiden was the executive director of the Stowe (Vermont) Area Association, a tourism marketing corporation and chamber of commerce. He holds an MBA from Cornell University, and a BA in economics from the University of Connecticut.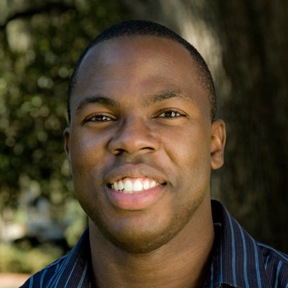 Joseph Conyers has won an audition for the assistant principal double bass spot in the Philadelphia Orchestra.
Conyers, 29, will stand/sit not far from principal bassist Harold Robinson, his former teacher at the Curtis Institute of Music. It's the chair being vacated by Neil Courtney, who will retire at the end of the season. Conyers graduated from Curtis in 2004, where he also studied with Edgar Meyer, and is currently a member of the Atlanta Symphony Orchestra. He has played with the Boston and Detroit Symphonies, Minnesota Orchestra, and the City of Birmingham Symphony Orchestra. Before Atlanta, was principal double bassist of the Grand Rapids Symphony.
Conyers and the orchestra haven't hammered out a contract yet (no reason to think they won't), but with a signed contract he will be the first African American member of the orchestra to be hired since 1974.