This is what you're missing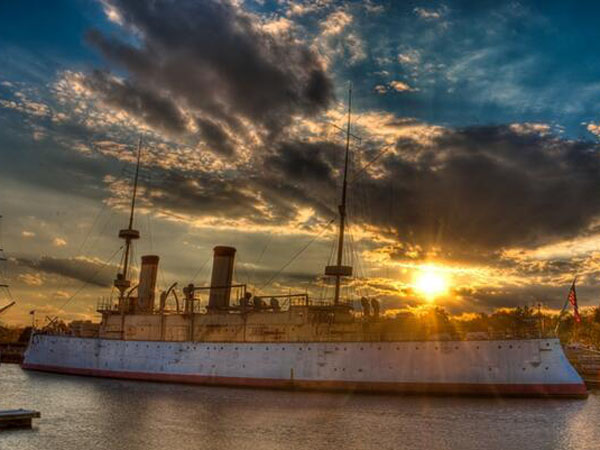 Today, we must constantly be engaged with our audience to succeed; that includes our favorite museums and art institutions.
This is what you're missing
Restaurants and businesses aren't the only places using Twitter accounts to promote themselves.
Our cultural institutes are adopting social media and using images and tweets to provide visitors at home with behind the scenes access to exhibitions and events. Check out a few of our favorite tweeted photos from some of our city's best-known institutions.