Grab a mic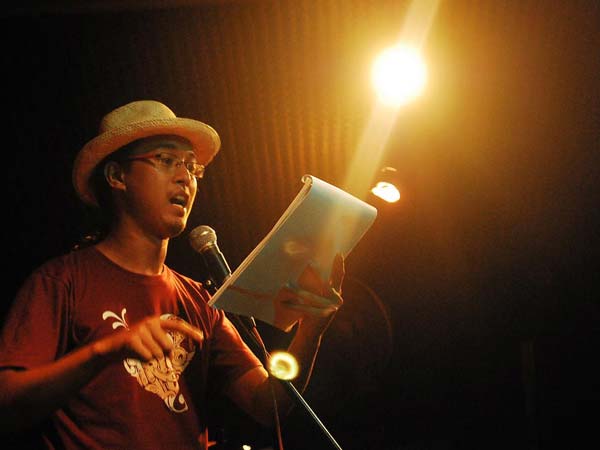 A guide to Philly's spoken word and open mic scene.
Grab a mic
Poets and writers are heard in this city. Cafes, bars, and even some churches throughout Philadelphia provide literary enthusiasts with a platform to share their work.
Tapping into Philly's literary scene is just an open mic or spoken word night away, and we have plenty of options. Here's a list of the city's finest writer friendly events. Whether you like to read or listen, there's no shortage of venues that welcome writers from all walks of life.