Exhibit of the Week: "White Petals"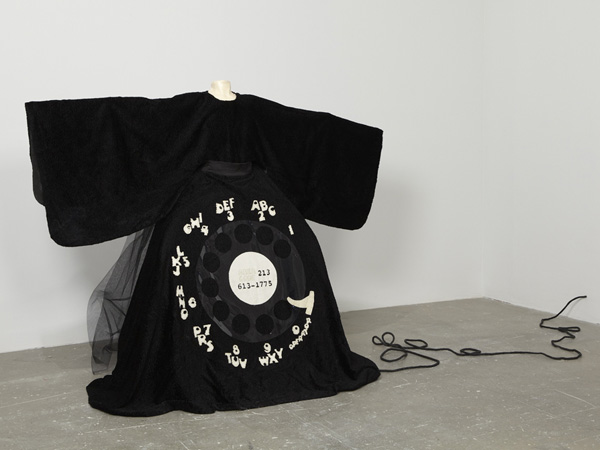 The ICA takes a look at the relationship between art, fashion, and advertising. Here's a peek at what they came up with.
Exhibit of the Week: "White Petals"
From couture to costume, high fashion has always had roots in the arts world. Think of the Roberto Capucci exhibit that impressed audiences in 2011 at the Philadelphia Museum of Art. Now, the Institute of Contemporary Art has made room for another fashion exhibit in Philly's art scene.
White Petals Surround Your Yellow Heart, brings together the work of over 25 artists channeling fashion. From actual racks of clothing to pieces that contemplate branding or use fashionable fabrics, this exhibit explores every aspect of fashion and advertizing. The exhibit even includes outlandish masks, jewelry, and pieces reminiscent of costumes.
The exhibit is on view now through July 28. Learn more at the ICA's website.