Archive: January, 2012
A report broadcast Monday by National Public Radio http://goo.gl/nq9Rx and co-authored by ProPublica and NPR alleges that Freddie Mac, the taxpayer-owned provider of mortgage money, is making it hard for borrowers to refinance to lower rates so it can keep getting huge income from higher ones.
The report says that Freddie has spent billions of dollars on securities called "inverse floaters," which receive all the interest payments from specified mortgage-backed securities.
While the investment arm of the company was profiting from homeowners with high-rate mortgages, Freddie was making it more difficult for those locked in high-interest mortgages to refinance to a lower rate, the report said.
A few days ago, it looked like a done deal, but California appears to have thrown a monkeywrench into the tentative agreement between states' attorneys general and five major lenders over questionable foreclosure-processing practices.
Newspapers in that state reported that Attorney-General Kamela D. Harris considers the $25 billion proposed settlement inadequate. In October, Harris had pulled out of talks to hammer out such an agreement, concerned that the accord would keep individual homeowners from pursuing complaints against the lenders involved (she launched a mortgage fraud task force in May 2011).
California has had more foreclosures than any state since the housing bubble burst in 2006-2007, so what Harris says may determine the future of the agreement.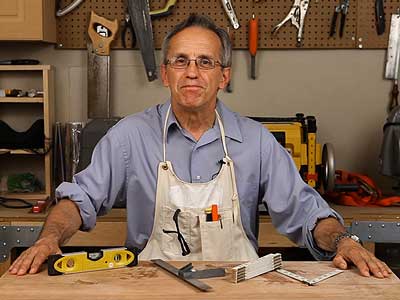 Alan J. Heavens of The Inquirer will chat Monday, Jan. 23, about whether the real estate recovery is real, starting at noon.
On a mobile device: Click here to join the chat
There's nothing funny about the real estate downturn.
Nor is there anything particularly humorous about the apparent inability of the Fed Open Market Committee to get a handle on how housing problems would take down the whole economy, a fact that became widely known when the panel's 2006 minutes were made available http://goo.gl/TpUoY.
One thing I did notice as I read minutes of some of the FOMC meetings was the number of times the committee members laughed.
The nation's homebuilders appear to be more confident about the future of residential construction than they have been in five years of real estate downturn.
January's index measuring builder confidence reached 25, a place it hasn't been since June 2007. It was the fourth month of increases in the NAHB/Wells Fargo Housing Market Index.
Officials of the National Association of Home Builders suggest that we not break out the bottles of bubbly yet. "Caution remains the word of the day," said association chief economist David Crowe, as many of the longstanding problems, including tight credit for buyers and construction, remain unresolved.
The 129 unsold condominium units at 10 Rittenhouse Square at 130 S. 18th St. in Center City were sold at sheriff's sale today to Istar Financial, the lender that had foreclosed on the developer, ArcWheeler, last year.
The developer agreed in May 2011 not to contest the foreclosure.
Istar Financial was the senior lender on the $300 million, 33-story project, comprising 150 units and ground-floor commercial/retail space. It is owed $175 million, while the mezzanine lender, Delaware Valley Real Estate Investment Fund, is due about $35 million.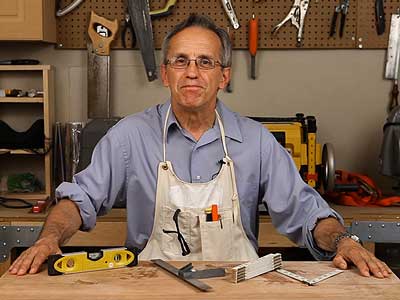 Alan J. Heavens of The Inquirer will chat Monday, Jan. 9, about real estate and home improvement topics, starting at noon.
On a mobile device: Click here to join the chat