Archive: February, 2012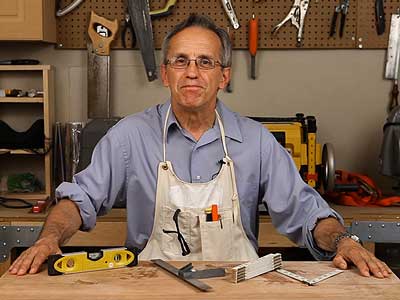 Alan J. Heavens of The Inquirer will chat Monday, Feb. 6, about real estate and home improvement.
On a mobile device: Click here to join the chat
I've been rummaging around the Internet today, looking for background on the proposals President Obama included in his latest plan to levitate housing out of the cellar.
One of the most interesting was the survey by the Federal Housing Finance Agency seeking ideas for its pilot program to turn foreclosures into rentals. That program was part of Obama's Wednesday announcement.
FHFA also announced Wednesday that it was looking to pre-qualify investors for the program, which will target hardest-hit metro areas. http://goo.gl/fZH31.
George Mason University real estate economist Anthony Sanders has an interesting perspective on President Obama's latest housing plan, announced Wednesday.
Details of the plan are spelled out in my report elsewhere on Philly.com, but the most important aspect to many is the price tag, $5 billion to $10 billion, to be borne by a "small fee" — Obama's words — charged to financial institutions. That is, if Congress approves, and the Republican members cast doubt on that immediately.
You can read the entire blog post, http://goo.gl/VlpcN, but the most interesting piece is this: