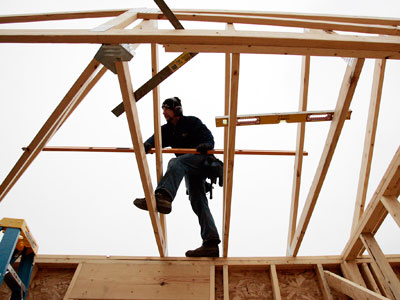 Many economists believe that Thursday's favorable Census Bureau report on housing starts, permits and construction for January signals the long-awaited recovery in the new home market.
Coming off the worst year since 1946, the month-to-month increase of 1.5 percent from December to an annual rate of 699,000 was seen as a continuation of better numbers in the second half of 2011 from the first.
Yet the last few months of 2010 also were better than 2009, but could not be sustained as the economy softened enough in the first few months of 2011 to create fears of another recession.
Fannie Mae is launching an awareness campaign in Philadelphia today to encourage homeowners who are having difficulty making their mortgage payments to take steps to avert foreclosure.
Philadelphia and New Jersey-area homeowners can call a toll-free hotline, 1-866-989-6931, to receive assistance. In order to help as many homeowners as possible, Fannie Mae volunteers will staff the phones today until 8 p.m. and from 9 a.m. to 5 p.m. Thursday.
Homeowners can visit www.knowyouroptions.com/awareness or call 1-866-989-6931 for information on how to pursue foreclosure-prevention solutions.
Philadelphia Fed President and CEO Charles Plosser, in a speech today at the University of Delaware in Newark:
"On the housing front, I expect to see stabilization but not much improvement in 2012. We entered the Great Recession over-invested in residential real estate, and we are not likely to see a housing recovery until the surplus inventory of foreclosed and distressed properties declines.
"Even as the economy rebalances, we should not seek, nor should we expect, housing and related sectors to return to those pre-recession highs. Those highs were unsustainable, and the housing crash that ensued destroyed a great deal of wealth for consumers and the economy as a whole.
Binyamin Appelbaum of the New York Times today tweeted what many real estate and financial writers have been thinking since Thursday's announcement of the "robo-signing" settlement:
"My mind is blown by this talk about the foreclosure settlement as 'just the beginning,' Appelbaum said. "This crisis is SIX YEARS OLD."
Will this settlement make any difference?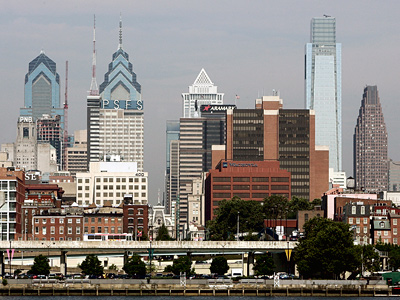 With a projected vacancy rate in the low 4 percent range, the Philadelphia region will find itself among the nation's top 20 apartment markets this year, Marcus & Millichap said.
The firm said private-sector employers would create enough jobs to stimulate household formation, while owners of apartment complexes would continue to benefit from a large population of college-age residents and recent college graduates.
Metro-area employers will add 23,500 workers in 2012, expanding total employment 0.9 percent and restoring payrolls to 97 percent of their pre-recession peak. Last year, 10,000 jobs were created.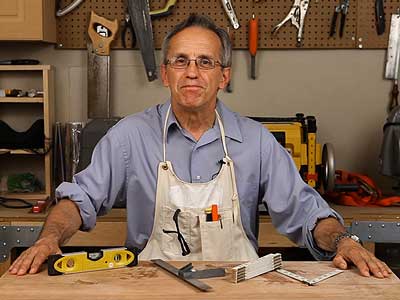 Alan J. Heavens of The Inquirer will chat Monday, Feb. 6, about real estate and home improvement.
On a mobile device: Click here to join the chat
I've been rummaging around the Internet today, looking for background on the proposals President Obama included in his latest plan to levitate housing out of the cellar.
One of the most interesting was the survey by the Federal Housing Finance Agency seeking ideas for its pilot program to turn foreclosures into rentals. That program was part of Obama's Wednesday announcement.
FHFA also announced Wednesday that it was looking to pre-qualify investors for the program, which will target hardest-hit metro areas. http://goo.gl/fZH31.
George Mason University real estate economist Anthony Sanders has an interesting perspective on President Obama's latest housing plan, announced Wednesday.
Details of the plan are spelled out in my report elsewhere on Philly.com, but the most important aspect to many is the price tag, $5 billion to $10 billion, to be borne by a "small fee" — Obama's words — charged to financial institutions. That is, if Congress approves, and the Republican members cast doubt on that immediately.
You can read the entire blog post, http://goo.gl/VlpcN, but the most interesting piece is this: