Archive: April, 2013
Ari Rabin-Havt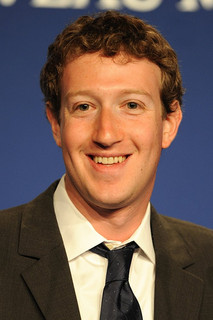 Many were intrigued if not excited by the announcement that Facebook founder Mark Zuckerberg would fund, along with other technology figures including Reid Hoffman from LinkedIn and Joe Green of Nation Builder a new group called Fwd.us to fight for comprehensive immigration reform – a necessary and laudable goal.
While promising to "harness the best of new and old organizing tactics" the group, called Fwd.us, has fallen prey to the most cynical elements of our political process. Using two subsidiary organizations, one supporting Democrats, the other Republicans, the group launched a seven-figure ad buy in South Carolina and Alaska.
Ari Rabin-Havt
This weekend in The New York Times, Jeremi Suri offered a simple solution to solve the escalating war of words and actions on the Korean Peninsula – bomb them, bomb them now.
"The best option" according to the University of Texas professor, "is to destroy the North Korean missile on the ground before it is launched. The United States should use a precise airstrike to render the missile and its mobile launcher inoperable."
The op-ed comes in response to reports that North Korea has moved two Musudan missiles near the coast and readied them for testing that could potentially take place this week.