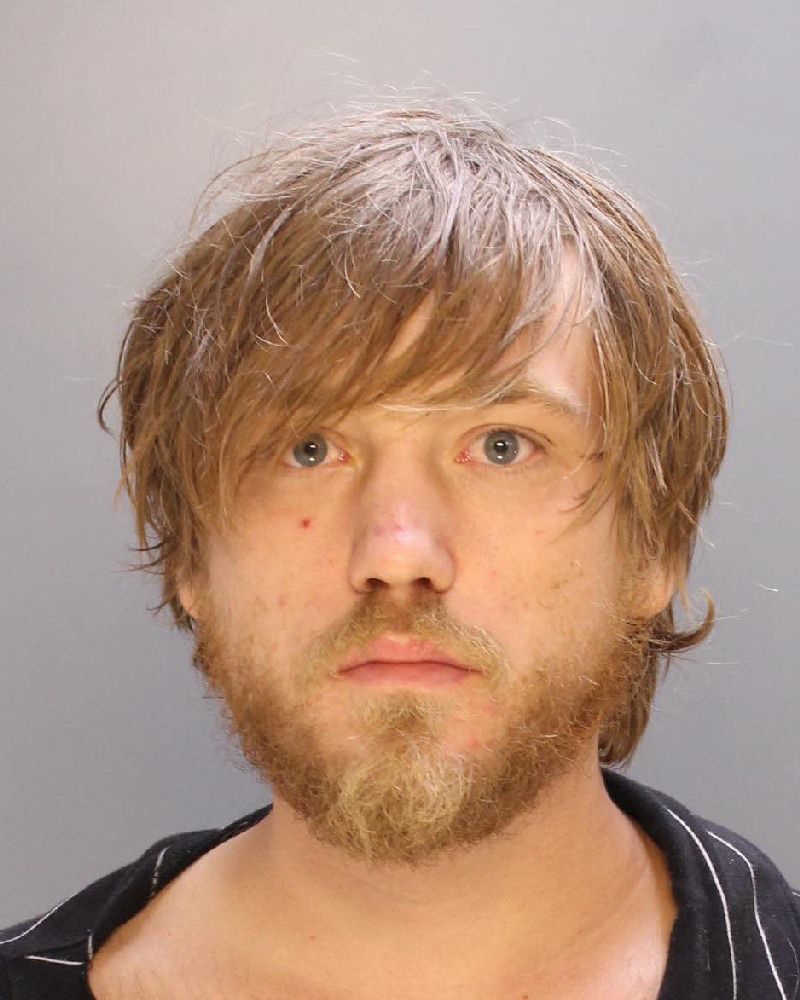 A Bucks County man who was addicted to opioids drugs was sentenced to 3-½ to 10 years in prison Thursday after pleading guilty to hitting and killing a man in North Philadelphia man while driving under the influence.
Kenneth Bauer Jr., 26, of New Britain, was sentenced by Philadelphia Common Pleas Court Judge Kathryn Streeter Lewis to the prison term specified in the plea agreement negotiated by Assistant District Attorney Thomas Lipscomb and defense lawyer Paul G. Lang.
Bauer pleaded guilty to vehicular homicide while driving under the influence, leaving the scene of an accident, driving under the influence of a drug and reckless endangerment in the Sept. 22, 2016 death of 60-year-old Domingo Agosto-Mendez of Kensington.
Bauer was driving a 2003 Toyota Corolla on Allegheny Avenue near Second Street in Fairhill about 11:20 a.m. when he struck Agosto-Mendez who was walking in the intersection.
Police said that after Bauer hit Agosto-Mendez he drove from the scene pursued by another motorist who saw the accident.
The other driver cut in front of Bauer's car about a block away, got out and tried to convince Bauer to come out of his car. Police said Bauer put the car in reverse, dragged the other drive across Allegheny Avenue, hit a parked car and came to a stop after driving through a construction fence.
The accident occurred in an area of the city plagued by an illicit drug sales and Lipscomb said Bauer appeared to be there to purchase drugs: "He told police he was planning to go into rehab the next day."
Lipscomb said the sentence was above the mandatory three years in prison for leaving the scene of a fatal accident. Two of Agosto-Mendez's children made statements to the judge describing the impact of their father's death.
Bauer apologized to his victim's family and said he did not realize how his addiction had affected others.
Lang said Bauer was deeply remorseful for the death. Lang called the negotiated sentence "tough, fair, and just under the circumstances."