2nd thoughts & 2nd Amendment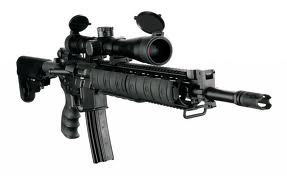 I stand behind today's column, calling for greater police force to crack down on illegal guns, plus laws to lock up the bad guys. The D.A. wants two years for carrying an illegal gun. I'd like to see five.
2nd thoughts & 2nd Amendment

I said (in column below) illegal packing is a misdemeanor.
Gun law expert Jon Mirowitz says, no, it's not.
"Under Pa. Uniform Firearms Act section 6106(A)(1) carrying a handgun without a license is a third degree felony. This was enacted in 1995 as a result of Fumo's gun panel. It was supported by both NRA and Pennsylvanians Against Handgun Violence.
"A third degree felony conviction allows upto 7 years incarceration. (Pa. Crimes Code section 106)"
A hat tip to Jon, and here's the column:
http://www.philly.com/philly/columnists/stu_bykofsky/20130415_How_to_fight_illegal_guns.html