Welcome to the new Philly.com!
We're embarking on a series of enhancements to Philly.com to provide you with a richer, more engaging, and more visually
appealing user experience, and to provide you with the news and information you want…when you want it.
Our guiding motto for this and the many enhancements to follow is:
If it's Philly, it's at Philly.com.
---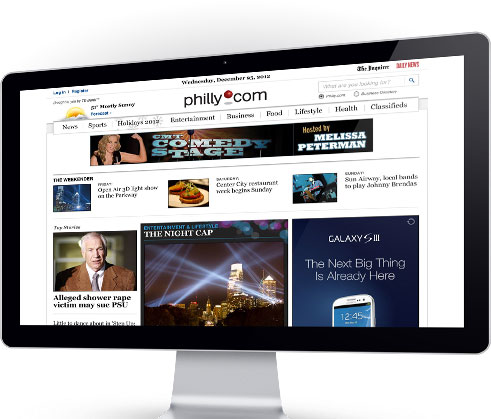 Your New Home Page for the Region
Throughout the day and week, you'll see the focus of the home page change to better reflect what's happening in the city and surrounding areas.
On weekdays, you want to stay on top of local breaking news and other important news topics. We've got you covered, throughout the day, every day.
As the weekend approaches, we'll continue to keep you posted on top regional news stories, but we know you're ready to put the work week behind you and experience what the city and surrounding communities have on tap to help you unwind. Our new daily "Nightcap" gives you the information you want, when you want it…things to do in and around Philly.
Our new home page also offers you multiple and clear paths to news content and must-reads, including top stories curated by the Philly.com staff and a timely stream of recent news.
Scroll through the home page to get "snapshot" views of and quick links to Sports, Entertainment, Business, Lifestyle, Health, and other topics.
---
---
Articles You Want to Read
Let's face it...it's why so many of you visit Philly.com! We've listened to you and made many changes that we believe will offer you a much better reading experience.
Improved legibility with bigger and better imagery
More comprehensive story coverage, with Story Highlights and intuitive links to additional coverage and related photos and videos
More paths to topical coverage, via our From the News Desk feature and article tags ("Filed Under")
Quick and easy access to social sharing tools and features
---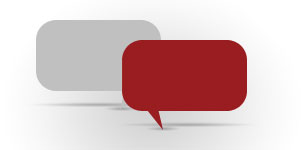 Blogs and Opinions
Our goals with blogs are to provide focused opinions, ideas, and observations on topics and issues impacting the region, and to make it easier for you to interact with our blog content and contributors.
Experience blogs in ways you are accustomed to. Join the conversation and make Philly.com blogs some of your favorite information destinations.
---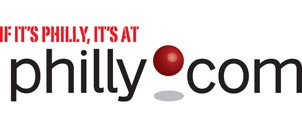 Stay Tuned... Much more to come!
In the weeks and months ahead, be on the lookout for more enhancements to Philly.com. You can expect to see continued improvements in what you can find on Philly.com, how you can access and find information on Philly.com, and with our mobile, social, and other tools you use to keep up with that information when you're not on Philly.com.
We want you to enjoy your visits to Philly.com, whether it be keeping up on the latest news of the region or finding that right mix of events and activities to fill your evening or weekends. We'll continue to listen to you to make that happen and to ensure you get information about Philly and the region when you need it.