Lordy! Have you recovered from the Comey hearing? Ordered your keg for the Sessions hearing? Wished, for the first time in your life, that you were in D.C., where at least they open the bars early for these things?
You're getting this email because you or a friend signed up for a newsletter about the Trump administration and its effect on Philadelphia. If someone forwarded you this email, you can sign up to get it in your inbox here. You can email me with questions/complaints/concerns/fulsome praise here.
– Aubrey Whelan
Today, let's talk about the opposition.
What's at stake
President Trump's signature policies; the shape and direction of the opposition to those policies; the future of the Democratic party and progressive politics. You know: little stuff.
Yes, Republicans control Congress. They control the executive branch. They also control a slew of state legislatures and governor's mansions across the country. But most cities are run by Democrats, and local movers and shakers have more clout than you might think in the age of Trump — some of the most immediate and most vocal protests over Trump's policies came together on the local level, in Democratic cities like Philly with a burgeoning progressive movement.
And as the national political conversation focuses increasingly on the Russian investigation, resistance to the Trump agenda looks a lot more like a local game.
The local angle
"Cities will be the salvation of this country in the end," Mayor Kenney said earlier this month.
Philly was the first place Trump visited post-inauguration, and he was met with massive protests. Kenney's office has consistently said the city won't change its sanctuary city policies, despite an executive order aimed at taking federal funds from such cities. Thousands protested Trump's travel ban at the airport in January, a demonstration that city councilwoman Helen Gym helped organize. Larry Krasner won the Democratic DA primary on an explicitly anti-Trump platform. And Philly is among nearly 300 cities that have pledged to uphold the Paris climate accords after Trump pulled out of them earlier this month.
Gym spoke at a conference in Barcelona this weekend focused on local progressive political movements, and said that when it comes to protesting the Trump agenda, local politicians can often succeed where their national counterparts have stumbled. "There's no surprise that cities are really at the forefront of the pushback," she told me on Monday. "They're large and diverse, they encompass a broad swath of experiences, of people — cities have traditionally been centers of engagement and energy." And Philly in particular, she said, has a strong base of activist groups that are teaming up in the age of Trump.
What's ahead
Cities have scored some early victories against the Trump agenda — like the lawsuit out of San Francisco and Santa Clara counties that led to a federal judge blocking portions of Trump's sanctuary cities order in April. (And on a slightly-less-local level, the anti-corruption lawsuit filed by the D.C. and Maryland state attorneys general over Trump's businesses is one to watch.)
But local governments don't operate in a vacuum, of course. Philly relies in part on a very red state legislature for funding — one that is already threatening to pull those funds over the city's sanctuary status. The Philly-based think tank Pew Charitable Trust wrote earlier this year that cities, which are "more likely to experiment" with progressive policies, often see those policies pre-emptively outlawed by conservative state lawmakers. And, Pew reported, cities often need state help with larger-scale initiatives like combating climate change.
Gym says she's in for the long haul. "I don't define this whole struggle against Donald Trump — it was going on for a long time. He just crystallized the defining line," she said. "We have a chance to do something at the municipal level — it's not going to be enough, and cities can't do it by themselves, but we can be the start of a burst of activism that pulls a larger part of the state in."
---
What they're saying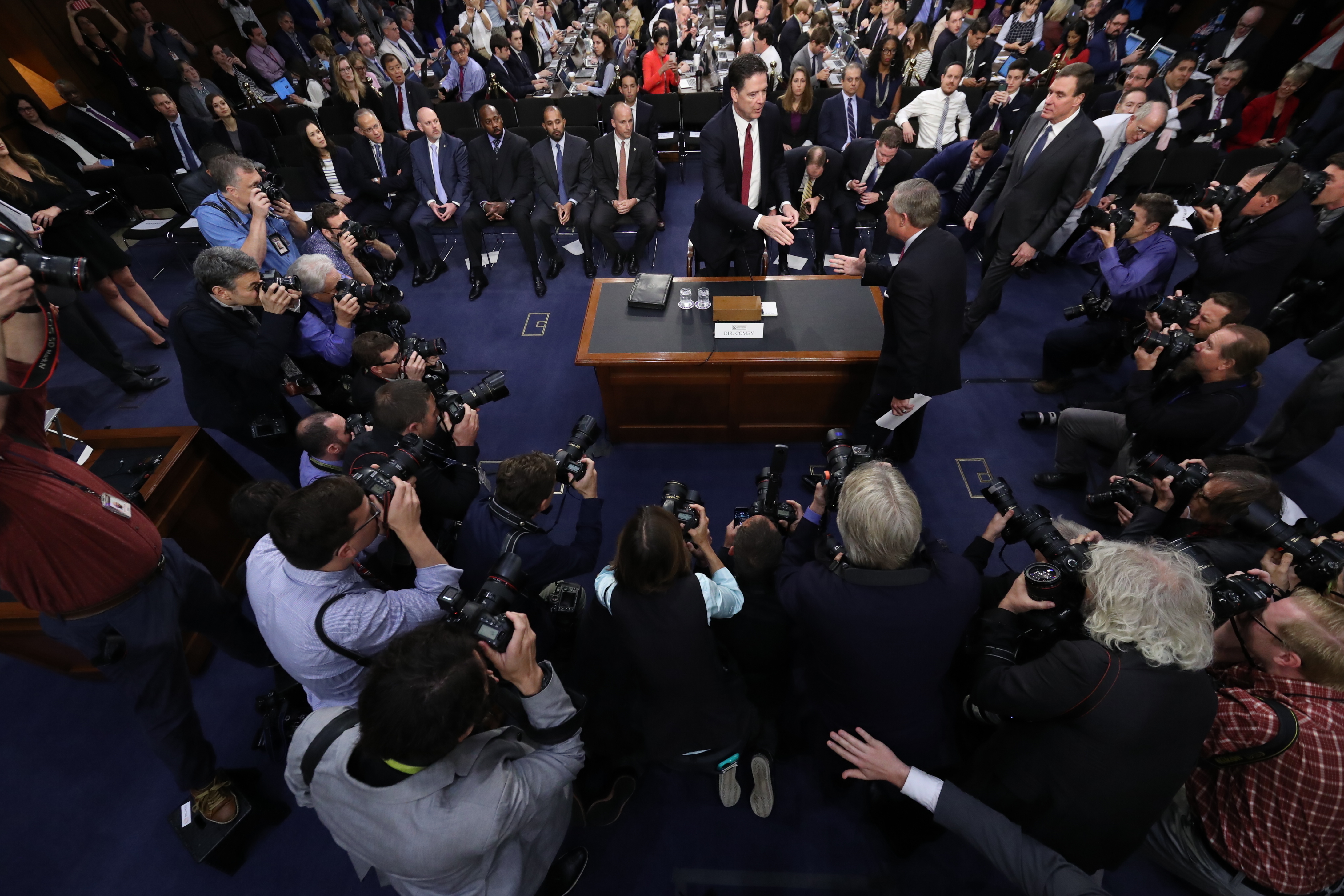 ---
In other news…
After a very bad week on the Russia front, Trump surrogates are now going after special prosecutor and Philly guy Robert Mueller — with one suggesting the president was considering firing him. (I wrote a bit last week about watching the conservative take on on the Comey hearing coalesce in real time.)
Between January and March, the Deferred Action for Childhood Arrivals program, or DACA, granted 17,000 temporary work permits to undocumented immigrants who arrived here as children, the Washington Post reports. Trump had vowed to shut the program down on his first day in office, but has since wavered on the issue. Meanwhile, more people are overstaying their visas, my colleague Michael Matza reports, outstripping those crossing the border.
GOP senators are almost finished with their healthcare bill. But they won't show it to the public.
---
What I'm reading
---
A non-political palate cleanser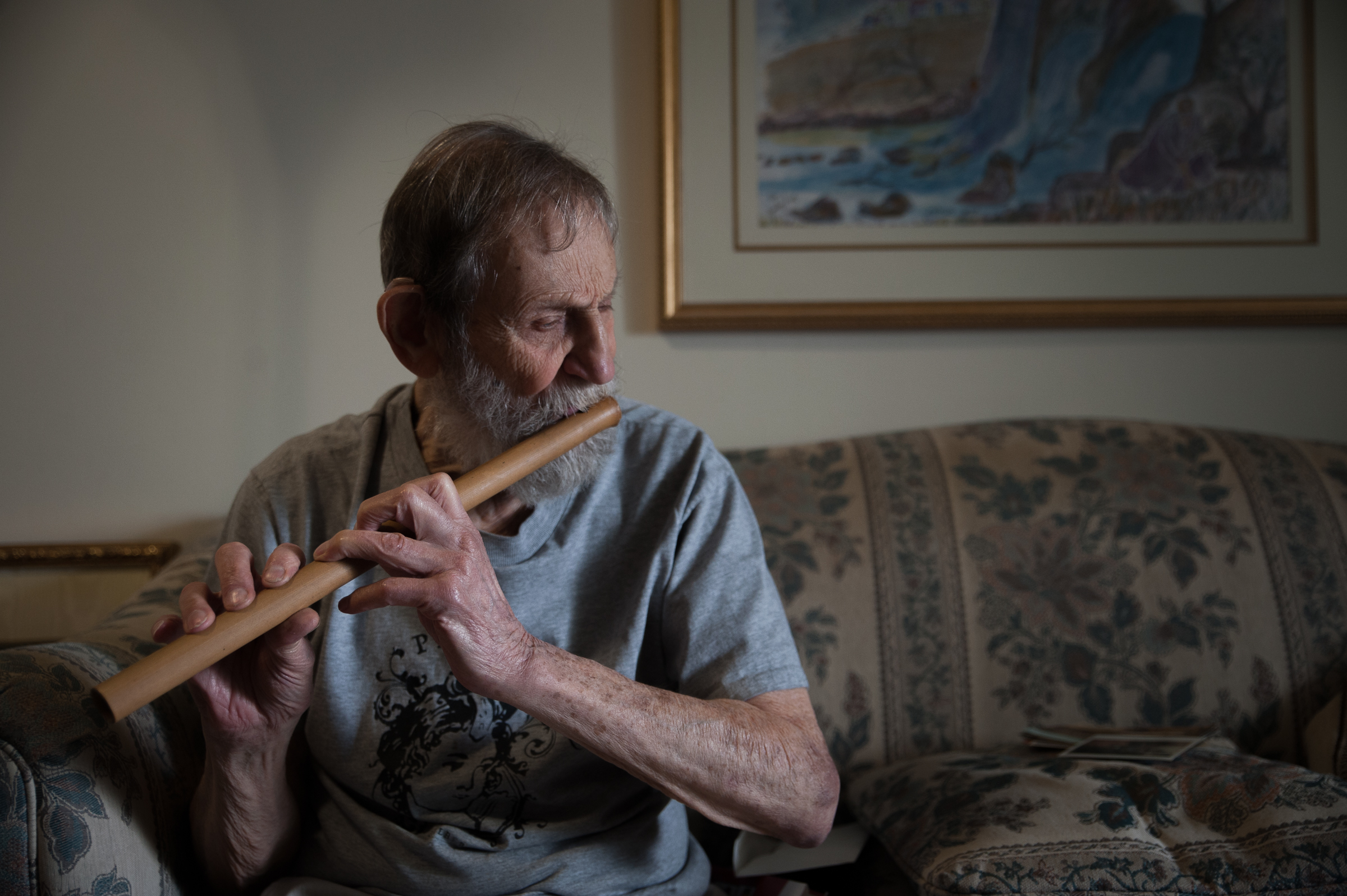 My colleague Jason Nark profiles an 87-year-old man who's backpacking through Southeast Asia this year, as one does.